22nov10:30 am12:00 pmVirtual EventDialogue 1: The key takeaways for Asian Business from G20, COP26 & APEC NZ 2021 summits
Event Details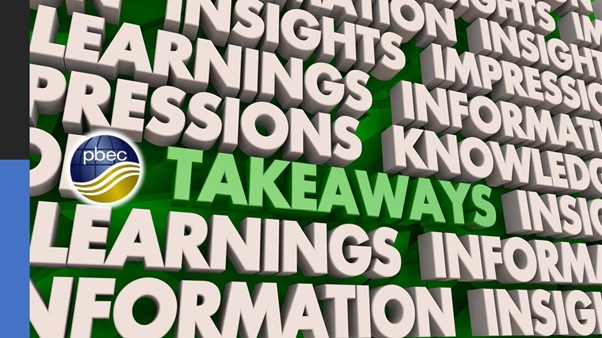 Monday 22nd November 2021    
TIME: 10.30-12.00L Singapore/Hong Kong time     
WHERE: On Zoom Webinar: Click link to register for the Opening Remarks & to join Session 1.
 Click here to register on Zoom
For multi-jurisdiction businesses, its vital to have a good understanding of where things or new policies are potentially heading that may affect your sector, in order to make informed investment decisions and strategic plans. Has announcements or concluding statements at these recent summits made any significant difference to the way we think in APAC about future planning?
Our panel of experts will provide commentary on these recent announcements to decipher what they may mean and provide some distinct observations, takeaways & 1-2 predictions for 2022.
CHAIR:
Andrew Weir MA, FCA, FHKSA, FIOD, MBE, JP Chairman of PBEC (Hong Kong SAR, China)
SPEAKERS:
Mozaharul Alam  – UNEP Regional Coordinator, Climate Change Programme, UN Environment. (Bangkok, Thailand)
William 'Bill' Klein Former Acting Deputy Chief of Mission, U.S. Embassy (Beijing) & Former Political Section Chief, American Institute in Taiwan (Washington DC, USA)
Stephen Jacobi Executive Director 2021 ABAC – APEC Business Advisory Council (Auckland, New Zealand)
Dr. Narongchai Akrasanee Chair of TNPECC & Khon Kaen University Council Member (Bangkok, Thailand)
Virtual Event Details
RUN
Event has already taken place!
Time

(Monday) 10:30 am - 12:00 pm