Dialogue 2: The future of APAC living and powering it
22nov5:00 pm6:30 pmDialogue 2: The future of APAC living and powering it
Event Details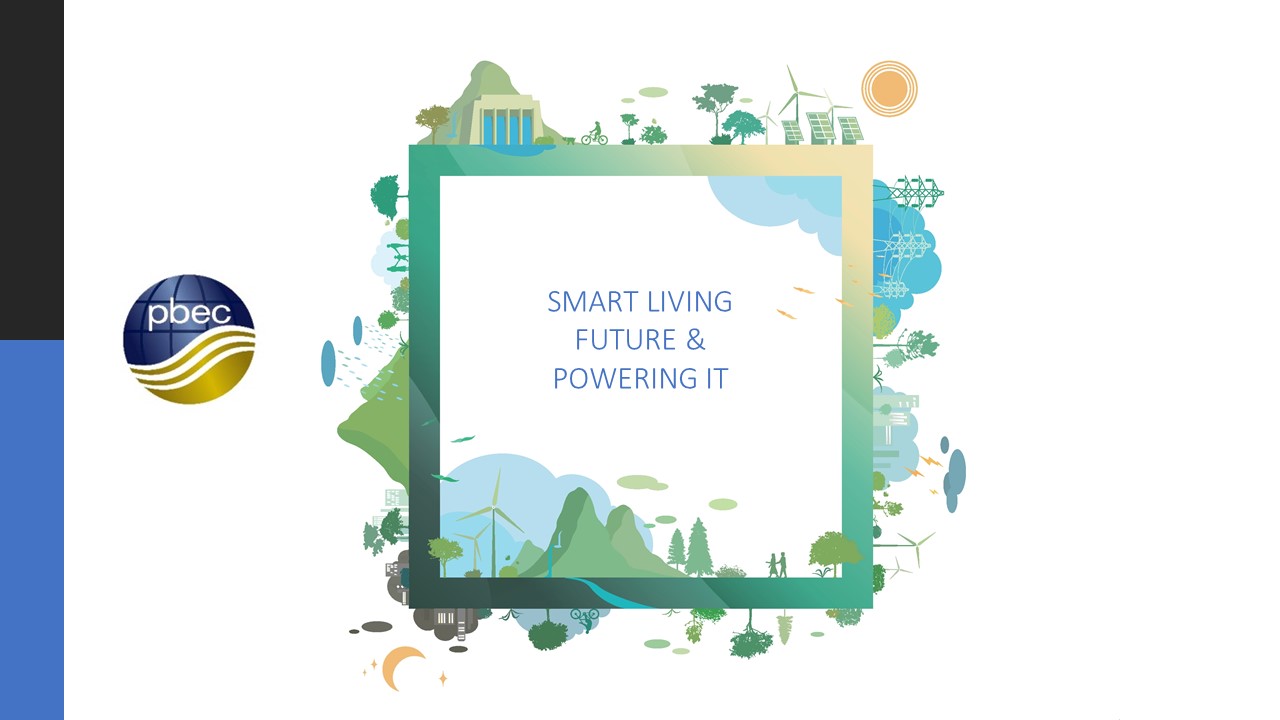 Monday 22nd November 2021    
TIME: 17.00-18.30 Singapore/Hong Kong time
WHERE: On Zoom Webinar: Click link to register & join Session 2.
Click here to register on Zoom
What is Smart about Smart cities, smart living & smart airports? Are renewable energy & infrastructure/construction processes & energy saving measures going to solve the net zero carbon issue sufficiently in cities?
Capacity building and technology transfer in areas like 5G, AI, blockchain, big data, machine learning and cyber safeguards could hold the key to addressing many of these related issues whilst managing large population in urban areas. We hear these technological terms more regularly, and in many cases they already are a reality for many of us, without even realising the change or upgrade has occurred.
These technologies, urban modelling, and open-source data sharing can play crucial supporting roles, but the challenge is also organizational, addressing silo's, social, political and sometimes poor communication amongst stakeholders. We bring leading experts in their field, responsible for some of the latest initiatives and futuristic thinking, around the virtual table to share where this is all heading especially in APAC, and how businesses, investors and the general public are adapting to get on to this moving train into the future of living.
CHAIR
Cynthia Chow Associate Director, ASPAC Infrastructure Sector KPMG China (Hong Kong SAR, China)
SPEAKERS
Sally Sudworth Global Head of Sustainability & Climate Change Mott McDonald & Founder of the Climate Emergency Group at the Women's Engineering Society (U.K.)
Andrew Green, Senior Director, Integrated Digital Solutions, Project and Development Services, JLL
Brandon Ng Co-founder CEO Ampd Energy (Hong Kong, SAR, China)
Eli Konvitz Director Planning & Urban Design Asia Pacific at Atkins (Hong Kong SAR, China)
Steven Bartholomeusz Head of Public Affairs, APAC at Neste (Singapore)
Virtual Event Details
RUN
Event has already taken place!
Time

(Monday) 5:00 pm - 6:30 pm