Dialogue 7: Resilient supply chains in APAC – What does that mean?
25nov10:00 am11:30 amDialogue 7: Resilient supply chains in APAC – What does that mean?
Event Details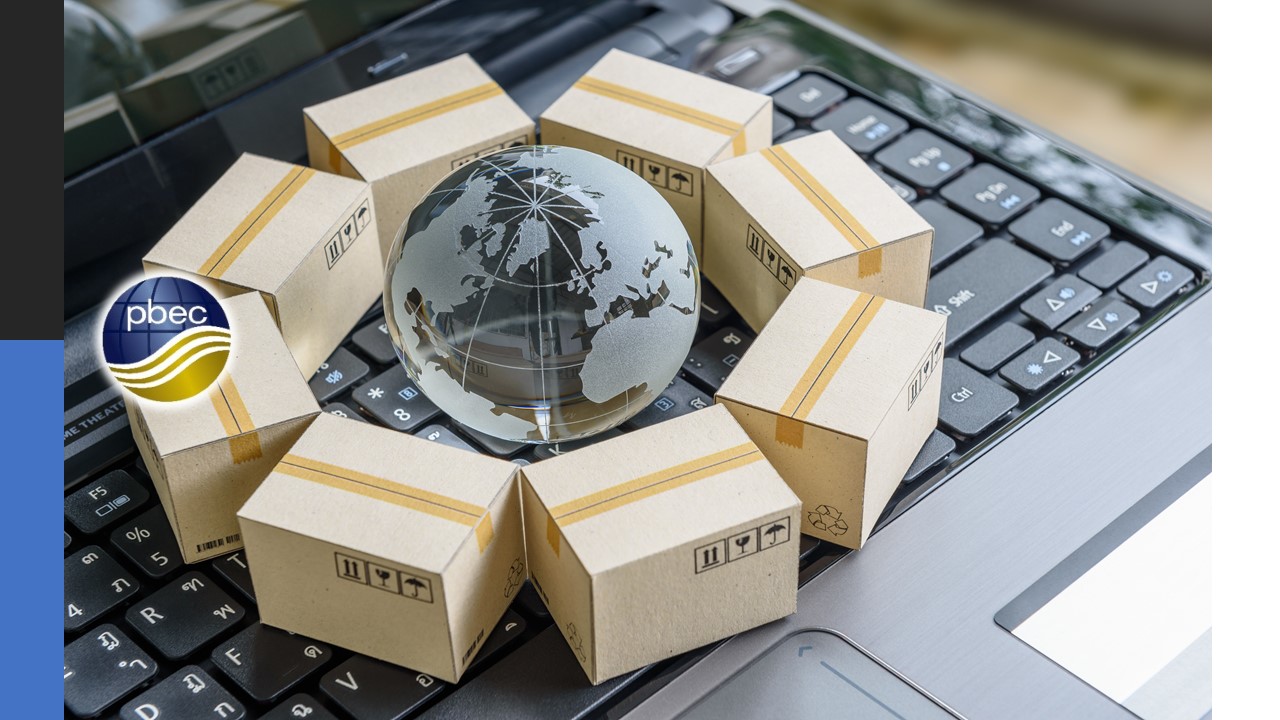 Thursday 25th November 2021   
TIME: 10.00-11.30 Singapore/Hong Kong time
WHERE: On Zoom Webinar: Click link to register & join Session 7.
Click here to register on Zoom
Companies had to quickly adapt in 2020 to a new norm that the pandemic and changing consumer demands brought. In Asia for many manufacturers and logistics providers it has continued long into 2021 as international borders remained difficult to navigate. Advanced data analytics can help forecast global trade impacts of future disruptive events and help to mitigate supply chain risks but what are companies actually doing to mitigate the ongoing port hold-ups. Is it forcing a greater collaboration effort between traditional rival firms to enforce change?
In conversation with some of our members, we found that they are no longer in survival mode and are past the short-term business continuity and mitigation solutions imposed in 2020 and first half of 2021. So, what are sourcing, suppliers and manufacturers focused on when it comes to their supply chains as we head towards 2022?
What role if any does an industrial park providers play in future post pandemic and lockdowns, to retain the confidence of its tenants in managing risks to staff and supplies?
Experts sourcing in APAC, to logistics providers discuss the geopolitical challenges and the grey lines of crossing latest national security laws, quarantine measures or trade tariffs as a more complex digital trading world emerges from this pandemic and where they see they need future support on as an industry.
CHAIR
Ben Simpfendorfer Partner at Oliver Wyman Hong Kong & PBEC BoD (Hong Kong, SAR, China)
SPEAKERS
Christine Loh Kung-wai, SBS, OBE, JP, Chief Development Strategist, The Hong Kong University of Science and Technology (Hong Kong, SAR, China)
Asif Ibrahim  Director, Bangladesh Garments Manufacturers and Exporters Association (BGMEA) (Chittagong, Bangladesh)
Chris Clague Asia Editorial Lead, Trade & Globalisation at the EIU – Economist Intelligence Unit (Tokyo, Japan)
Anson Bailey Head of Consumer & Retail AsPAC, Head of Technology KPMG China, Director of PBEC (Hong Kong SAR, China)
Amita Maheshwari Asia Head of Supply Chain Development at A.P. Moller – Maersk (Hong Kong SAR, China)
Virtual Event Details
RUN
Event has already taken place!
Time

(Thursday) 10:00 am - 11:30 am