25nov5:15 pm6:45 pmVirtual EventDialogue 8: Financial services & investment environment - Powering the APAC digital transformation
Event Details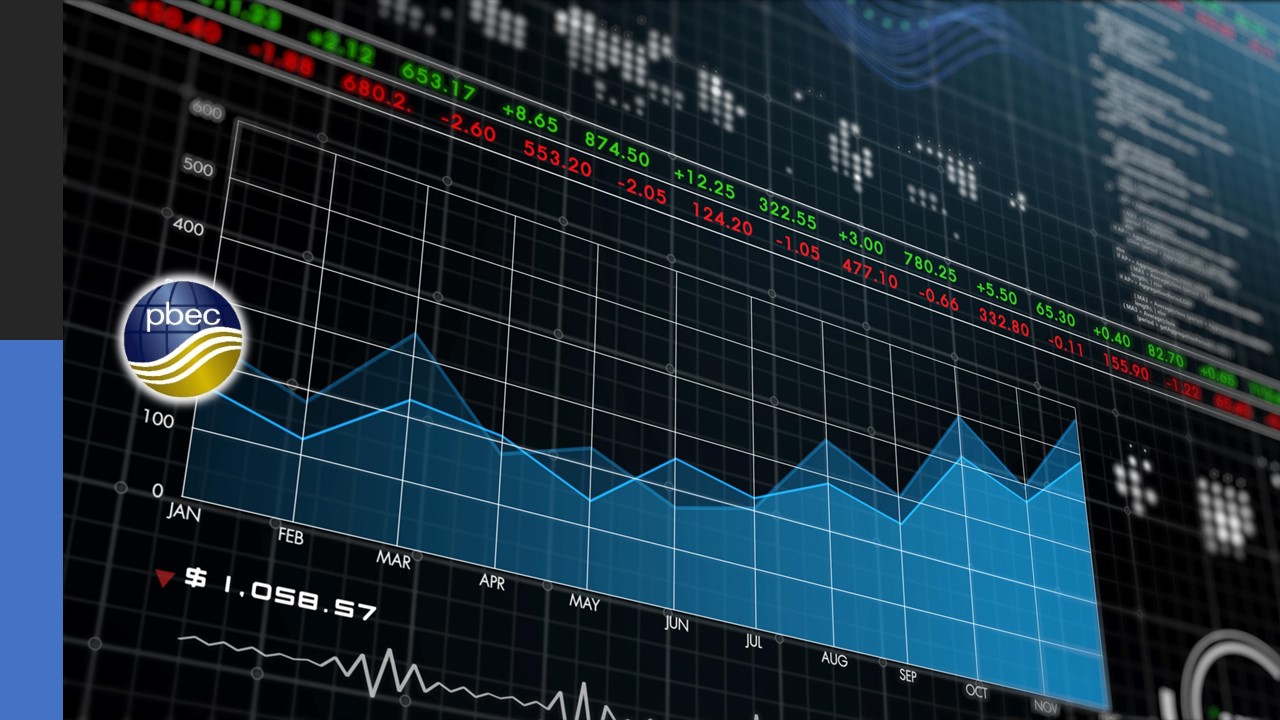 Thursday 25th November 2021   
TIME: 17.15-18.45 Singapore/Hong Kong time
WHERE: On Zoom Webinar: Click link to register & join Session 8.
Click here to register on Zoom
Asia including China in recent years has leapfrogged many western countries in its ability to adopt fintech related products and services. We are seeing China leading the way on digital currency adoption with the digital Yuan. Hong Kong, Tokyo, Seoul, Taipei, Singapore and Shanghai/Shenzhen are all major cities recognised as IFC's that have stolen a lead on the rest of the world with digital payments, e-commerce transactions and digital trading. Whilst some would argue they still lag behind NYC, London and Frankfurt.
Can all IFC's survive and thrive, what are the challenges smaller exchanges and IFC's like Kuala Lumpur, Manila, Jakarta, Sir Lanka and Ho Chi Minh face to attract more investors and activity? Can financing be further decentralised to accommodate more SME's and cross border trade finance requirements?
We are joined by leading financial experts & economists on these topics as they try to answer these key questions the region faces.
CHAIR
Dr. Jochen Biedermann Managing Director of World Alliance IFC's (Frankfurt, Germany)
SPEAKERS
Farah Jaafar Chief Executive Officer, Labuan International Business and Financial Centre (Labuan, East Malaysia)
Michael Kokalari Chief Economist Vina Capital (Ho Chi Minh City, Vietnam)
Julien Martin Managing Director, Head of Emerging Business Development, Markets, Hong Kong Exchanges and Clearing Limited & General Manager, Bond Connect Company Limited (Hong Kong SAR, China)
Virtual Event Details
RUN
Event has already taken place!
Time

(Thursday) 5:15 pm - 6:45 pm