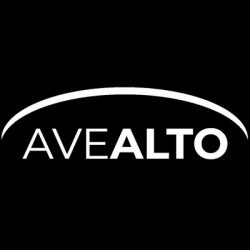 In this latest PBEC zoom interview, Avealto founders Walt Anderson and David Chambers discuss High Altitude Platform (HAPs), and share Avealto Insights and development updates with PBEC Moderator Renee Pan. Catering to our Chinese speaking audience as well with some dual translation available.
WALT ANDERSON, FOUNDER & CEO AVEALTO UK
25+ years of experience in creating fast growing successful organizations. A serial entrepreneur who has generated US$2.1 billion in shareholder value over his career. Founder of Esprit Telecom PLC, the first pan-European telecommunications operator, which IPO'd on the (NASDAQ-ESPRY) and was acquired for ~€1B. Also founder of Telco Communication Group, Inc., which IPO'd in 1997. He co-founded the International Space University in 1988. &
DAVID CHAMBERS, FOUNDER & CTO
David has extensive experience in the satellite and telecommunications industry. He has worked in business development and techno-economic roles at satellite operators Teledesic and Inmarsat with an advanced polymer and composite materials industry background.