Striving Forward in Asia Pacific
Reflections and Predictions by Leading Experts & Commentators
November 22-26
The Pacific Basin Economic Council (PBEC – Est. since 1967) the International Think Tank for business leaders will host experts, business leaders, academics, economists & NGOs to assess the key takeaways from the recent global trade and climate summits like G20, COP26 & the APEC Summit and provide their latest perspectives on a range of key topics. The objective and purpose of this high-level PBEC dialogue series of discussions over the week 22-26th November 2021 is to produce concrete future focal areas of interest for APAC policy-makers from a business perspective. These will be synopsised and shared in the form of an official PBEC white paper submission to the APEC Secretariat and APEC Chair prior to the Senior Officials Meeting 1 in Thailand Q1 2022.
Title: Notice of The Pacific Basin Economic Council  AGM 2020 When: Tue 29th June 2021 at 1600L to 1730L (Beijing, HK time) Where: KPMG Board Room, 8th Floor Princes Building, Central, HK. We are planning a hybrid hosted event. A small group gathering locally (subj to regulations) and virtually accessible over zoom for all overseas members. This is your  Notice of Meeting for the 2020 Annual General Meeting scheduled to be held in Hong Kong on Tuesday, 24th June 2021…
The Future is Everywhere – Adapt and Achieve The 10th China Business Forum held by the London Business School Date: Sat 15th & Sun 16th May 2021 – Virtual Forum Forum Timing over the two days: BST 9:00 – 15:00  / Beijing Time: 16:00 – 22:00  Event Description: The London Business School students running this year's 'China Business Forum' are once again providing the platform to share their own unique response to world events that have been influencing the global…
The Pacific Basin Economic Council
believes that through cooperation and the exchange of ideas, the private sector can work with governments to promote significant growth and prosperity in Asia Pacific.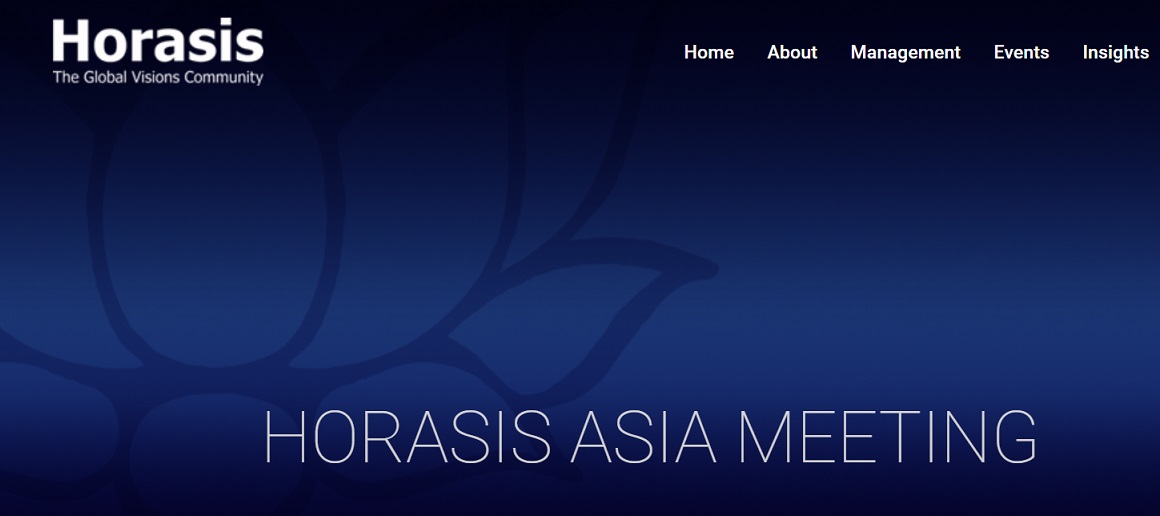 Issue: 011 – October 2021
CHINA REACTS TO TAIWAN'S FTA BID: China has responded strongly to Taiwan's bid to become a member of the CPTPP FTA. Foreign Ministry spokesman Zhao said in Beijing China firmly opposed official interactions with Taiwan and rejected its accession to any agreement or organization of an official nature.
JAPANESE AMBASSADOR TALKS FTA WITH AUSTRALIA: Japan's Ambassador to Australia Shingo Yamagami met with Trade Minister Tehan earlier in the week. In what Yamagami-san later described on Twitter as a "deep discussion," their talks included the CPTPP FTA. Japan is currently chair of the CPTPP Commission.
AUSTRALIAN MINISTER'S MAJOR TRIP: Trade Minister Tehan has embarked on an extensive trip with key trade meetings in Jakarta, Delhi, Dubai, Paris and London. He will be seeking to progress an "early harvest" FTA with India, explore FTA talks with the UAE, finalize the UK FTA and keep EU FTA talks moving forward.

PBEC – Pacific Basin Economic Council is by invitation ONLY a members based institution, that supports connectivity and cross-border regulatory standardisation efforts within APAC for all technological advancements, through dialogue, engagement and collaborative efforts.
PBEC's focus is to continual attain recognition as the most comprehensive multilateral platform for APAC business leaders to engage with, advocating key trade issues of importance under a fair rules based system, thus promoting cooperation amongst member States to achieve inclusive, sustainable economic and social development in Asia and the Pacific.
Subscribe to PBEC's Newsletter
PBEC – Promoting Trade Without Borders
2020 Asian Financial Forum