Title: Notice of The Pacific Basin Economic Council  AGM 2020 When: Tue 29th June 2021 at 1600L to 1730L (Beijing, HK time) Where: KPMG Board Room, 8th Floor Princes Building, Central, HK. We are planning a hybrid hosted event. A small group gathering locally (subj to regulations) and virtually accessible over zoom for all overseas members. This is your  Notice of Meeting for the 2020 Annual General Meeting scheduled to be held in Hong Kong on Tuesday, 24th June 2021…
The Future is Everywhere – Adapt and Achieve The 10th China Business Forum held by the London Business School Date: Sat 15th & Sun 16th May 2021 – Virtual Forum Forum Timing over the two days: BST 9:00 – 15:00  / Beijing Time: 16:00 – 22:00  Event Description: The London Business School students running this year's 'China Business Forum' are once again providing the platform to share their own unique response to world events that have been influencing the global…
The Pacific Basin Economic Council
believes that through cooperation and the exchange of ideas, the private sector can work with governments to promote significant growth and prosperity in Asia Pacific.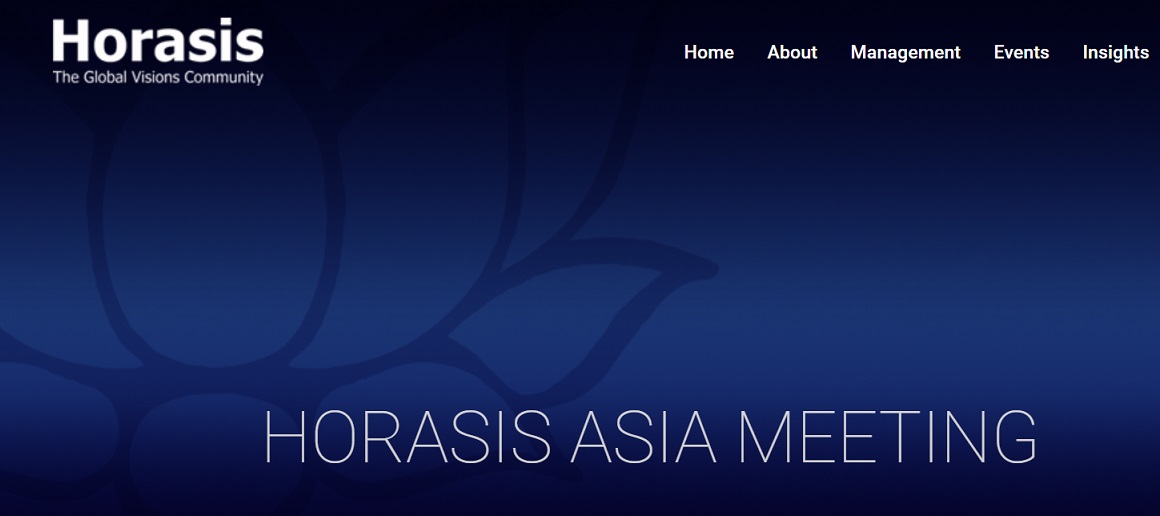 Issue: 008 – July 2021
AUSTRALIA & UK CONCLUDE FTA: Prime Ministers Morrison and Johnson have reached an agreement in principle for an historic bilateral FTA. The FTA was reached over dinner at 10 Downing Street. The FTA is the UK's first comprehensive trade agreement since leaving the EU. It expected to come into force in 2022.
AUSTRALIAN FARMERS TO PROGRESSIVELY GET BETTER ACCESS: Australian farmers will progressively get better market access to the UK under the bilateral FTA. British farmers will be protected by a cap on tariff free imports for 15 years. UK manufacturers will benefit from the elimination of all Australian tariffs.
INDIA'S AGRICULTURE EXPORTS GROW STRONGLY: India's agriculture exports reached more than $US41 billion in 2020/21, an increase of more than 17% on the previous year. Exports of rice, grains, sugar and cotton grew significantly. India's biggest produce markets were the US, China, Bangladesh and the UAE.
APEC LEADERS SEEK REFUGE IN TRADE FOR COVID RECOVERY:
Leaders of the APEC economies have met virtually on 16th July and agreed to work together to facilitate the movement of goods and services.
In a post-meeting statement, they acknowledged the importance of trade in combatting the far-reaching impacts of COVID-19.
TRUMP'S CHINA TARIFFS NEAR $100 BILLION:
US Customs trade statistics have reported $96 billion of penalty duties on goods from China since President Trump imposed Section 301 penalties. They were imposed in 2018 in response to China's unfair and harmful acquisition of US technologies and IP.
AUSTRALIA ENDS PAPER INQUIRY:
The Anti-Dumping Commission has terminated an anti-dumping inquiry into kraft paperboard from the US. It found the manufacture of microflute cardboard in Australia was not a like product to kraft paperboard. It could therefore not conclude a material injury finding.

PBEC – Pacific Basin Economic Council is by invitation ONLY a members based institution, that supports connectivity and cross-border regulatory standardisation efforts within APAC for all technological advancements, through dialogue, engagement and collaborative efforts.
PBEC's focus is to continual attain recognition as the most comprehensive multilateral platform for APAC business leaders to engage with, advocating key trade issues of importance under a fair rules based system, thus promoting cooperation amongst member States to achieve inclusive, sustainable economic and social development in Asia and the Pacific.
Subscribe to PBEC's Newsletter
PBEC – Promoting Trade Without Borders
2020 Asian Financial Forum