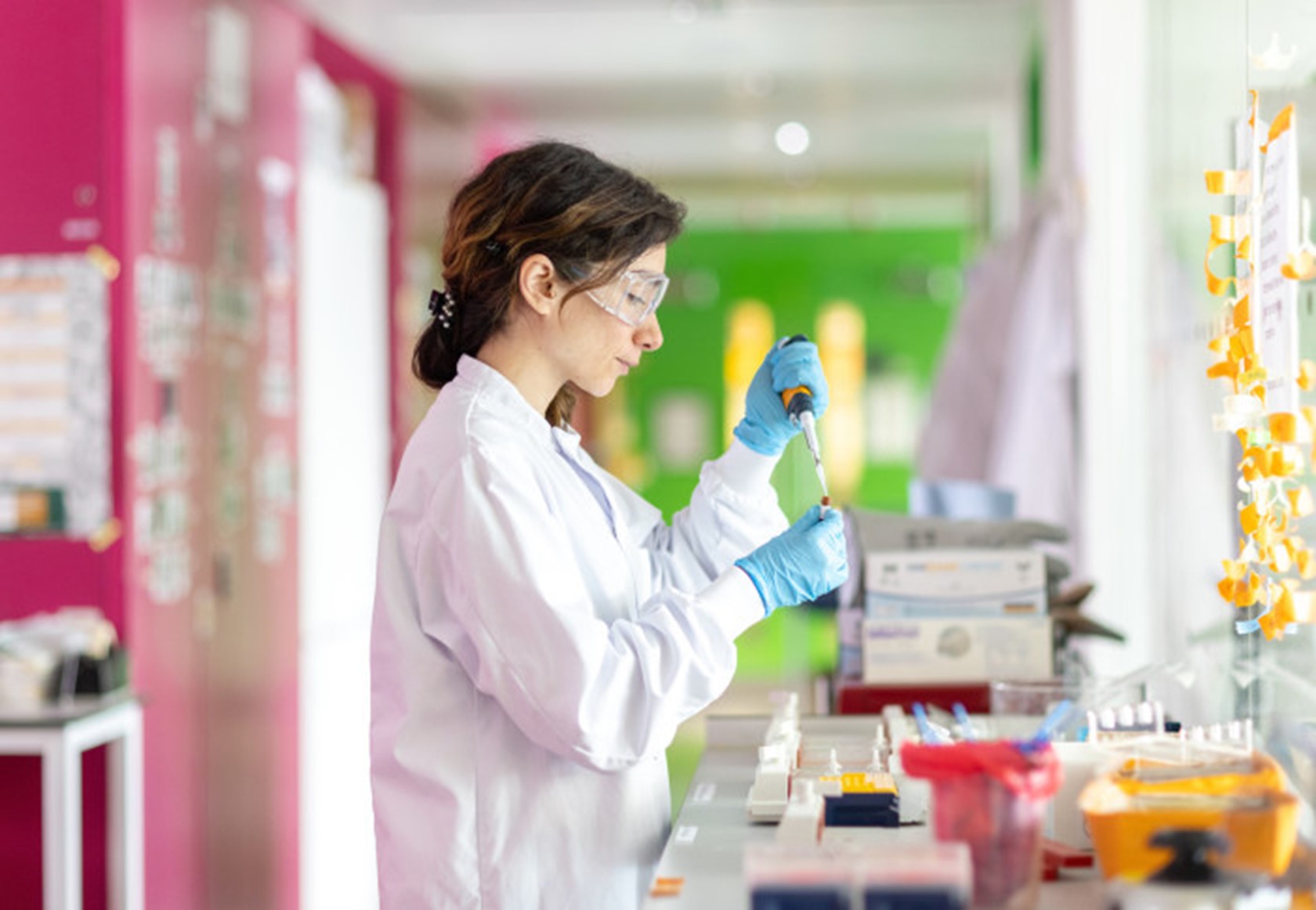 by Martin Sayers, Ryan O'Hare, Laura Gallagher, Emily Head, Deborah Evanson, Caroline Brogan, Hayley Dunning May 2022
PBEC member Imperial College has a greater proportion of world-leading research than any other UK university, according to the Research Excellence Framework (REF).
The results confirm Imperial's status as a world-class research university. The College ranks top in the UK overall – with a greater proportion of 4* "world-leading" research than any other UK university.
Imperial ranks first in the UK for research outputs, first in the UK for research environment, and first for research impact among Russell Group universities. 
Imperial is pushing the frontiers of knowledge to solve the problems of today and prepare for the challenges of tomorrow.  Professor Alice Gast President of Imperial College London.
The results reaffirm that Imperial is the best place in the UK for academics to pursue their research, with top results for its research environment. This achievement is the result of Imperial's commitment to both discovery-led research and the translation of that work into tangible benefits for society. Imperial tops the board with the highest research impact of all Russell Group universities.
Read More HERE