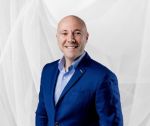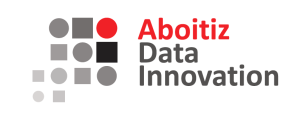 ADI is building a SME lending platform that it hopes will attract external players and compete abroad
Aboitiz Data Innovation (ADI), a unit of Filipino conglomerate Aboitiz Group, has developed a fintech lending platform that enables its in-house banks to serve SMEs. It plans to invite third-party banks to use the platform in a bid to create an independent business able to serve the entire region.
Guy Sheppard, chief operating officer for financial services at ADI in Singapore, says a recent pilot between ADI, affiliate Union Bank of the Philippines, and LBC Express marks the start of expanding internal capabilities to outside partners.
"We call it 'Scoring as a Service'," he said.
LBC Express is a logistics and delivery company in the Philippines. It in turn serves some 400,000 small- and medium-sized businesses with its parcels and delivery operations. Those end users often lack access to credit or basic financial services.
Read More HERE