PBEC member Redsip is an early monetization stage start-up in the hottest creator economy space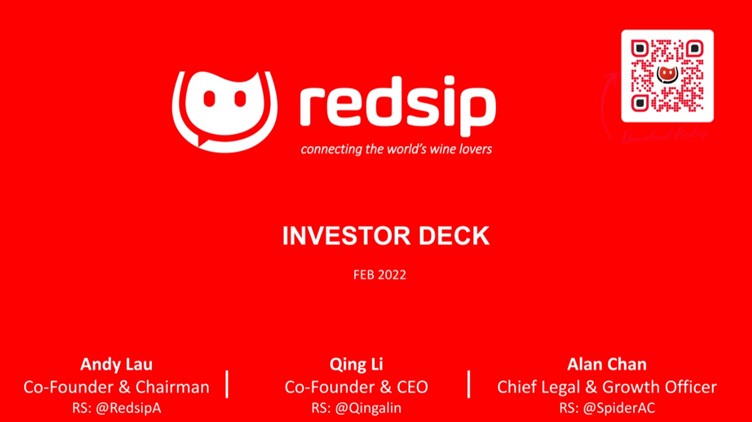 [More than 140 U.S. companies in this sector raised at least $5 billion last year]
Unlike OnlyFans, Cameo (both became unicorns last year), and other all-in-one creator platforms such as Memberful, Redsip focuses on turning creators into full-fledged small businesses in the lifestyle sector around wine & dine.
The vertical is just now going through tremendous innovation triggered by the pandemic, while Redsip is plugging in than enabling the incredible selling power of the online community through its platform.
The sector is at its infant stage still but growing fast, coupled with web 3 & underlying blockchain technology. Redsip already runs a global wine and dine community in 99 countries and is raising its next small round to expand its further Business Development and Marketing efforts.
If you have interest of learning more and getting in at an early stage, please get in direct touch and mention PBEC as your source or feel free to contact PBEC CEO michael.walsh@pbec.org directly for any further questions.
PBEC is proud to support our Entrepreneurial Members in helping them succeed.