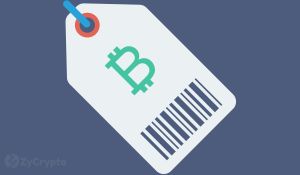 Yes you heard that right. My hope is that artificial intelligence (AI) and robotics will be used primarily to eliminate the tedious, bullshit work in which most of humanity currently toils, so that more and more people can pursue their passions in a similar fashion. Ideally, this will lead to our next great renaissance of art and culture, as millions (or even billions) of humans are suddenly free to do what they love and create happiness through art.
Before such a glorious future arrives, we will have to push the boundaries and find the answer to today's most critical question: will AI overtake us feeble humans and become humanity's massa / slaver? Ever since the first computers came online during WW2, scientists and philosophers have debated how thinking machines will evolve and their impact on the human experience. The majority of the best science fiction novels or series contemplate the interplay between humans and AIs, and there's no clear consensus on the most likely outcome. But today, we're closer than ever to finding out the answer. Recent advancements in computing power have brought us to the cusp of a hockey stick moment, in which AI will go viral and change the course of humanity virtually overnight. In only two months, ChatGPT reached 100 million monthly active users making it the fastest adopted technology in human history – so just imagine how quickly everything is going to change as AIs are integrated into everyday life and continue to learn and improve.
I'm neither a scientist nor a philosopher. I'm a businessman, not a priest. And as a businessman, my primary dogma is making money – so when I see a new, hyped-up sector of the economy that has supercharged the financial returns of a number of public and private companies, I want to both embrace and distance myself from it at the same time.
Read More HERE