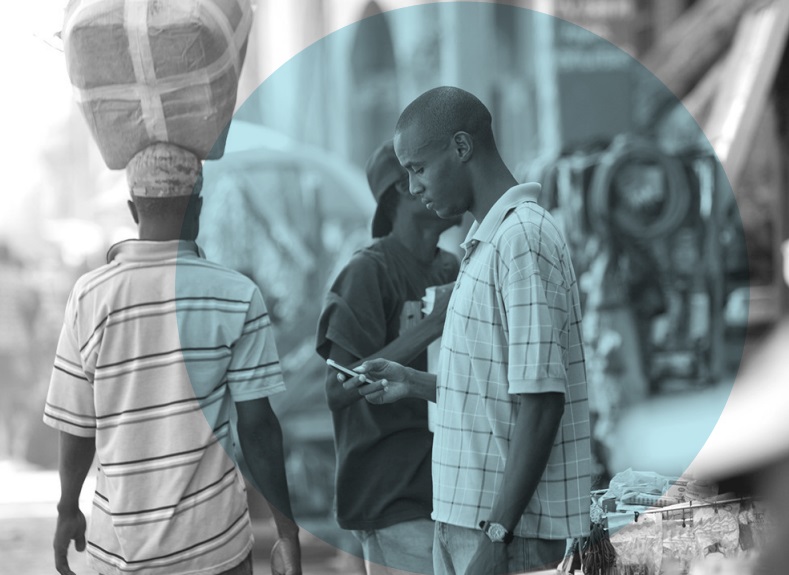 A novel agenda for digital trade
BY Neha Mishra Lecturer, College of Law, The Australian National University
Brief Description:
Insufficient internet access and capacity for data processing often lead to the exclusion of developing countries from digital supply chains and creates excessive dependence on leading digital powers. Trade agreements can help bridge this global data divide, suggests Neha Mishra of the Australian National University. Download Mishra's new paper to learn how regulatory cooperation can reduce trade barriers, foster needed trust, and help countries build infrastructure for the data-driven economy. READ MORE – Use first link below.
Link to page: Can trade agreements narrow the global data divide? (hinrichfoundation.com)
PDF Paper Link: Can trade agreements narrow the global data divide – Neha Mishra – Hinrich Foundation – January 2022 RV 1.pdf