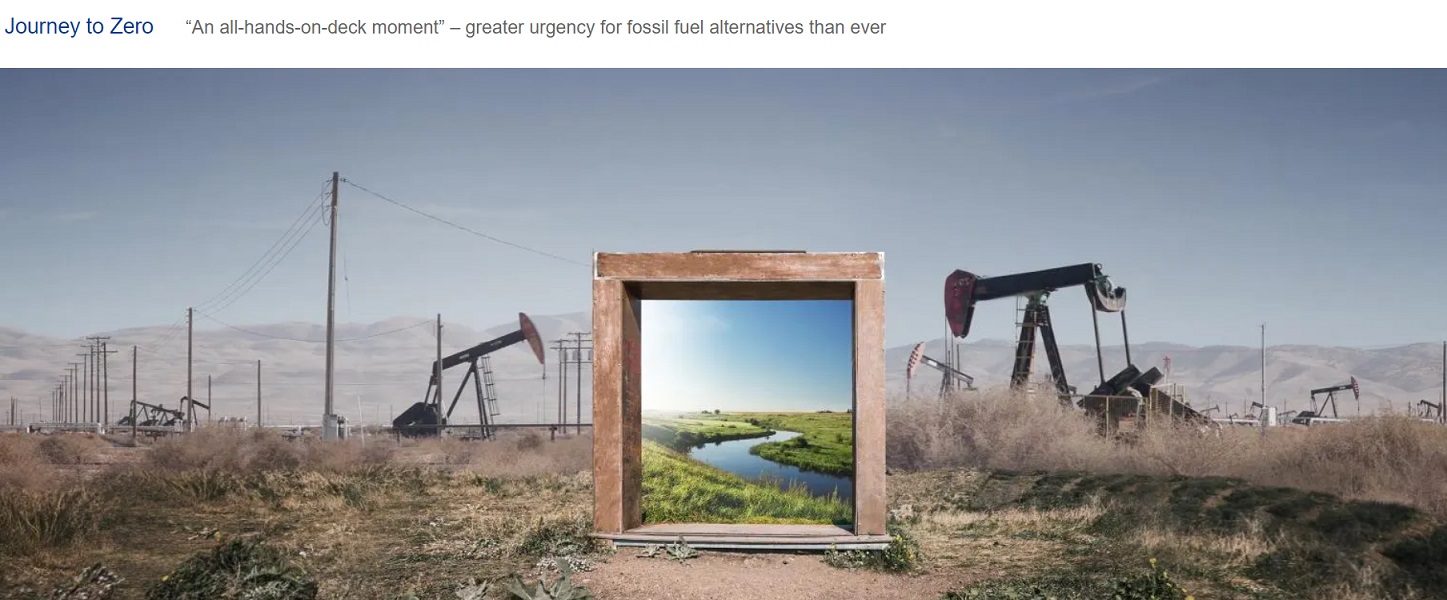 Sponsor: Neste
The global urgency to reduce dependency on fossil fuel energy imports is now clearer than ever. So what's next?
Author: Chris Stokel-Walker, May 2022
Against the backdrop of an urgency to reduce reliance on fossil fuels for climate reasons, the war in Ukraine has further intensified the need to replace an enormous amount of fossil-based energy with almost immediate effect.
Both the recent UN's Global Climate Summit COP26 in Glasgow and the latest IPCC report on climate change mitigation demonstrate changes must happen quickly to achieve climate targets. But  rather than a direct switch, most national and international plans are allowing for a phased transition to new types of energy and fuels.  Read More HERE