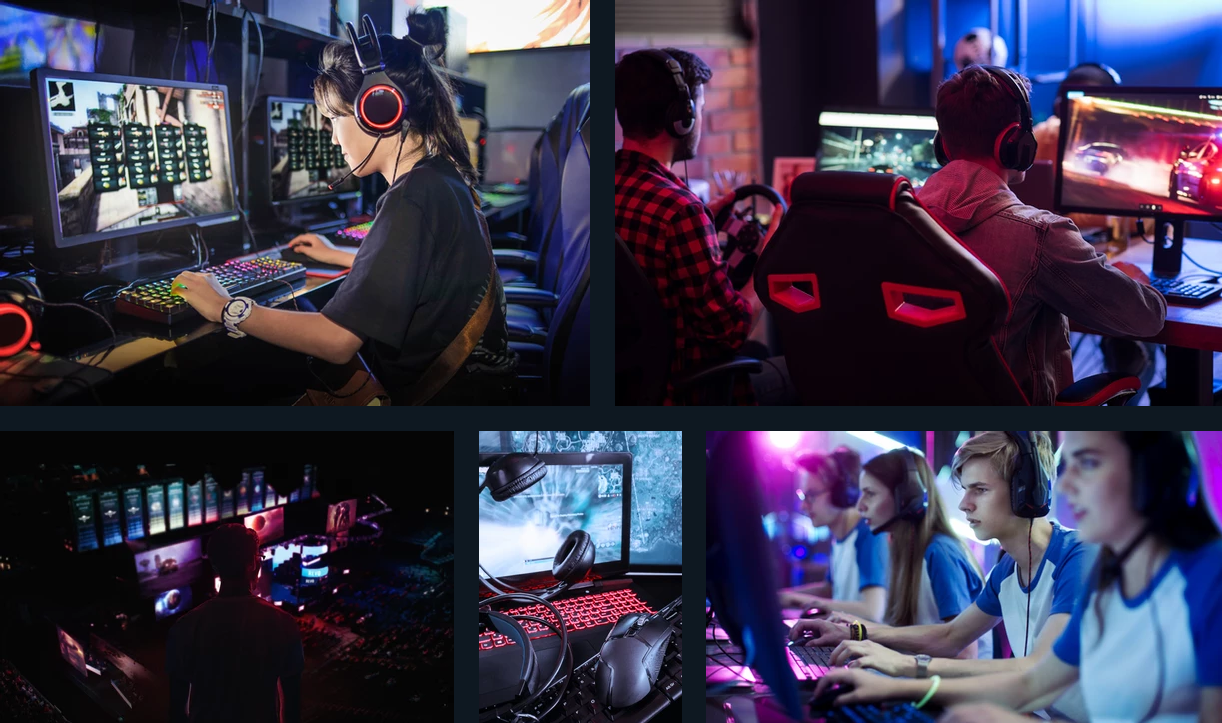 December 12, 2020, 9 AM-12:30 PM Hong Kong/Singapore
December 11, 2020, 5 PM-8:30 PM Los Angeles/Vancouver
PBEC is an official supporting Partner of this inaugural E-sports event together with PBEC member CMG.
The APRU MetaGame Conference is supported by Cyberport as a side event of the Digital Entertainment Leadership Forum (DELF).
Program agenda and registration is here: https://www.apru-metagames.org/program
For latest updates check the website or register and they will directly inform you of the updated schedule and how to connect online.