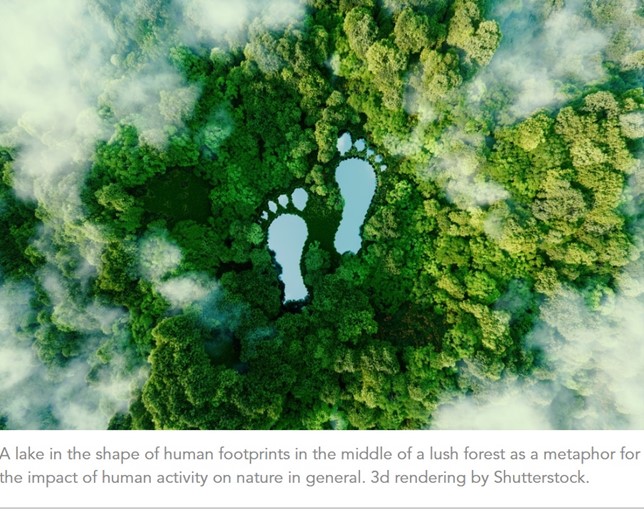 From its roots as a trade centre to its present-day position as a pioneering tech hub, Singapore is poised to emerge as a carbon trading capital connecting East to West for a greener, carbon neutral world
Executive Chairman and Co-Founder of MetaVerse Green Exchange
Europe has long been the de facto leader in the sustainability agenda. From spearheading forward-looking guidelines to regulating the EU's carbon removals market to goals of becoming the first climate-neutral continent through the European Green Deal, Europe has held its position and reputation as the international benchmark for ESG mandates.
Most recently, the European Union (EU) launched the Carbon Border Adjustment Mechanism (CBAM), adding to its repertoire of sustainability-driven policies. Expected to come into effect by 2026, the CBAM is a key element of the 'Fit for 55' plan to cut greenhouse gas emissions in Europe by 55% by the end of the decade. Ultimately, the CBAM aims to prevent carbon leakage – which is the rise of greenhouse gas emissions in other countries as a result of companies moving operations outside of the EU to avoid stringent climate policy. Goods entering the bloc will either need to prove their low-carbon credentials, or pay tariffs based on the level of emissions.
While such ambitious frameworks raise the bar for national sustainability initiatives across the EU's trading partners, the CBAM has also been criticised for being inherently protectionist and discriminatory towards emerging economies, with the implication being that the mechanism favours businesses that choose to produce their goods within the bloc.
Read More HERE