PBEC Member news from AIA Hong Kong and Macau. Many congrats on another first for the China Insurance Market. Pioneering stuff.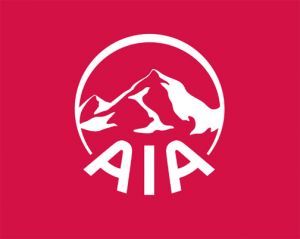 HONG KONG – AIA Company Limited has received approval from the China Banking and Insurance Regulatory Commission to convert its Shanghai Branch into a wholly-owned subsidiary of AIA Co.
This new subsidiary will be incorporated in Shanghai and is the first wholly foreign-owned life insurance company approved for incorporation in Mainland China.
The insurance company will now begin the application process for separate regulatory approvals to establish branches of the newly incorporated subsidiary in additional territories in Mainland China.
Lee Yuan Siong, AIA Group Chief Executive and President, said AIA is the first foreign company to receive approval to set up a wholly-owned life insurance subsidiary in Mainland China.
The insurer traces its roots to Shanghai in 1919.
Read more: