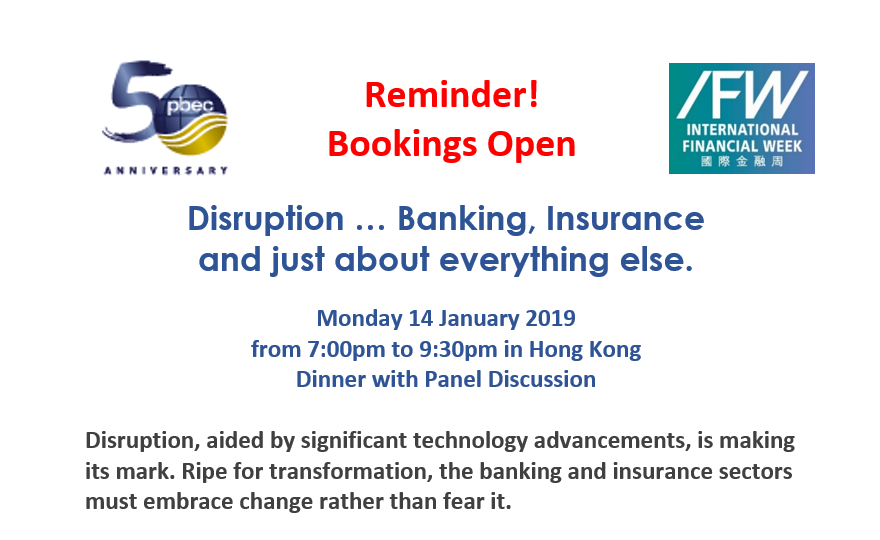 (Click here to download registration form)
Join us for a great meal and even more to digest with our distinguished panellists on this important and prescient topic.
In Conversation with:
Andrew Weir, Regional Senior Partner, KPMG Hong Kong and Global Head of Building, Construction and Real Estate Practice. PBEC Chairman.
Carson Wen, Founder and Chairman, BoA Financial Group, PBEC Board Director
Moderator: John Russell, Managing Director, NORTH HEAD 诺恒
… and other distinguished guest speakers.
With thanks to both KPMG China and the BOA Financial Group for their support in this event:
This event is hosted at the HK Club by Andrew Weir; and is associated with the Asian Financial Forum and International Financial Week 2019 in Hong Kong.
Please visit us in the main exhibition area during the AFF.