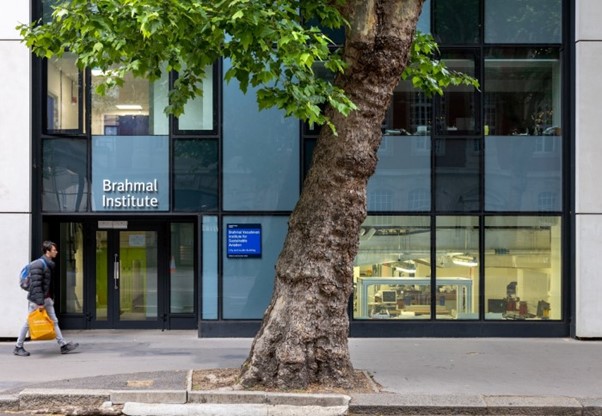 by Joanna Wilson, Deborah Evanson May 2022
PBEC Member Imperial College London is establishing a ground-breaking research institute dedicated to developing clean, safe and sustainable air-travel.
Supported by a £25 million philanthropic donation, the Brahmal Vasudevan Institute for Sustainable Aviation will pioneer the breakthroughs and technologies needed to support the aviation industry's transition to zero pollution.
Its researchers will look at all elements of air transport, from fuel and aircraft design to airport infrastructure, air traffic control and aviation policy.
The £25 million donation – one of the largest in the College's history – comes from Aeronautical Engineering alumnus Brahmal Vasudevan, Founder and CEO of private equity firm Creador, and his wife Shanthi Kandiah, founder of legal firm SK Chambers.
Read More HERE