Christophe Bosquillon, MSc MBA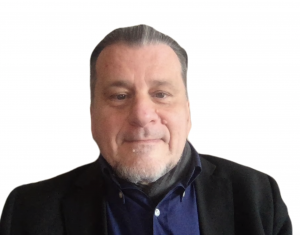 Christophe Bosquillon has over 30 years of international experience in general management, foreign direct investment, and private equity and fund management, across various industries, based 80% of that time in the Pacific Basin, as corporate director, government agency contractor, and entrepreneur. While also active in strategic planning, risk management, polycentric governance, Chris has set up, co-sponsored, and engaged, in a number of pro bono activities, such as: natural disaster relief from emergency response to long term resilience, education, agri-rural development, track-2 diplomacy on traditional and human security issues in Asia-Pacific.
Chris is Founder & CEO of Autonomous Space Futures Ltd, for sustainable development of a space economy in the Earth-Moon Commons and beyond: while Chris develops commercially credible, financially sustainable, legally implementable value propositions, he is mindful of political, societal, and ethical polycentric governance implications. Chris joined the Moon Village Association to transfer his experience in mining, shipping, energy, agritech, healthtech, digital transformation, to the Lunar Commercial & Economic group, and in Space Law, to the Registration Project. He is an active observer in the Global Expert Group on Sustainable Lunar Activities.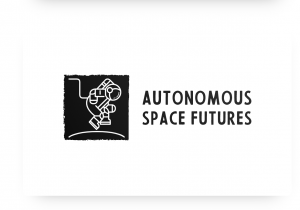 Chris holds a MSc in Civil Engineering from PSL University Paris – Mines Paritech with a concentration in IT, an MBA from HEC Paris business school with a hands-on concentration in entrepreneurship. He is an alumnus of a former Graduate Studies in Strategy & Defense program at the National Australian University with support by the United Nations University in Tokyo. Chris is an active contributor to the MIT Computational Law Report collaborative research group with additions by Stanford, and follows Bucerius Law School LegalTech webinars. He is currently focused on strengthening experience and credentials in Space Law with guidance grounded in MIT, ECSL (member), GSLC, COPUOS & The Hague governance. Chris is developing a digital transformation MSc thesis about data-AI-blockchain integration in an Earth-Moon economy context (fiat digital currency, etc.).