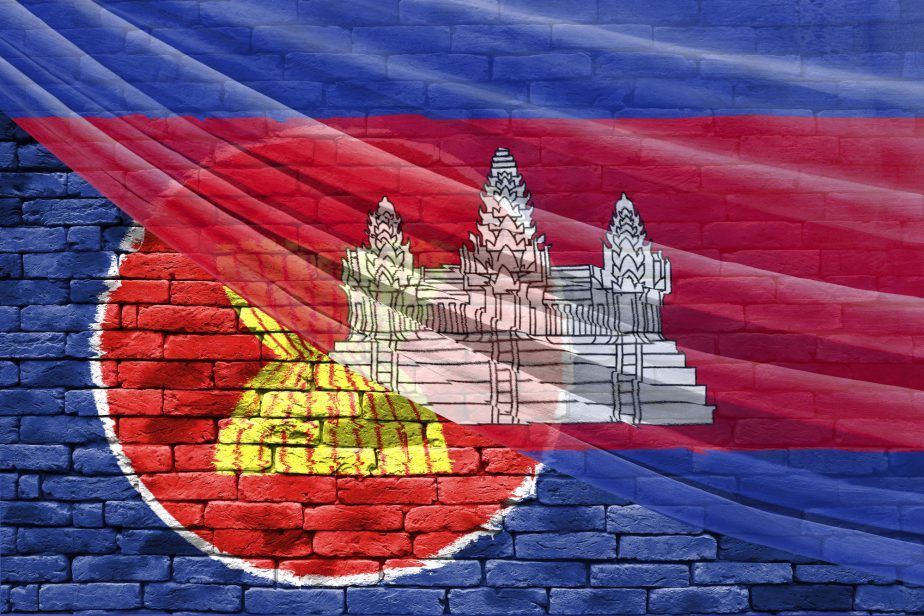 Zoom conferencing won't work if the Southeast Asian bloc is to tackle the big issues by Luke Hunt
The rapid spread of the Omicron variant of COVID-19 across Southeast Asia is threatening to derail Cambodia's ambitious agenda as this year's chair of the Association of Southeast Asian Nations (ASEAN), which hinges on face to face meetings and backroom in-person negotiations among bureaucrats.
Topping Prime Minister Hun Sen's agenda are the "peace" talks with the junta in Myanmar and his plans to reinstate Naypyidaw within ASEAN's ranks after its military leaders were banned from the annual summits held by the 10-nation bloc in response to their February 1 coup d'etat.
The first test was to be this week's ASEAN Foreign Ministers' Retreat, when members thrash-out their differences frankly and confidentially, which was postponed indefinitely last week with officials citing travel difficulties.