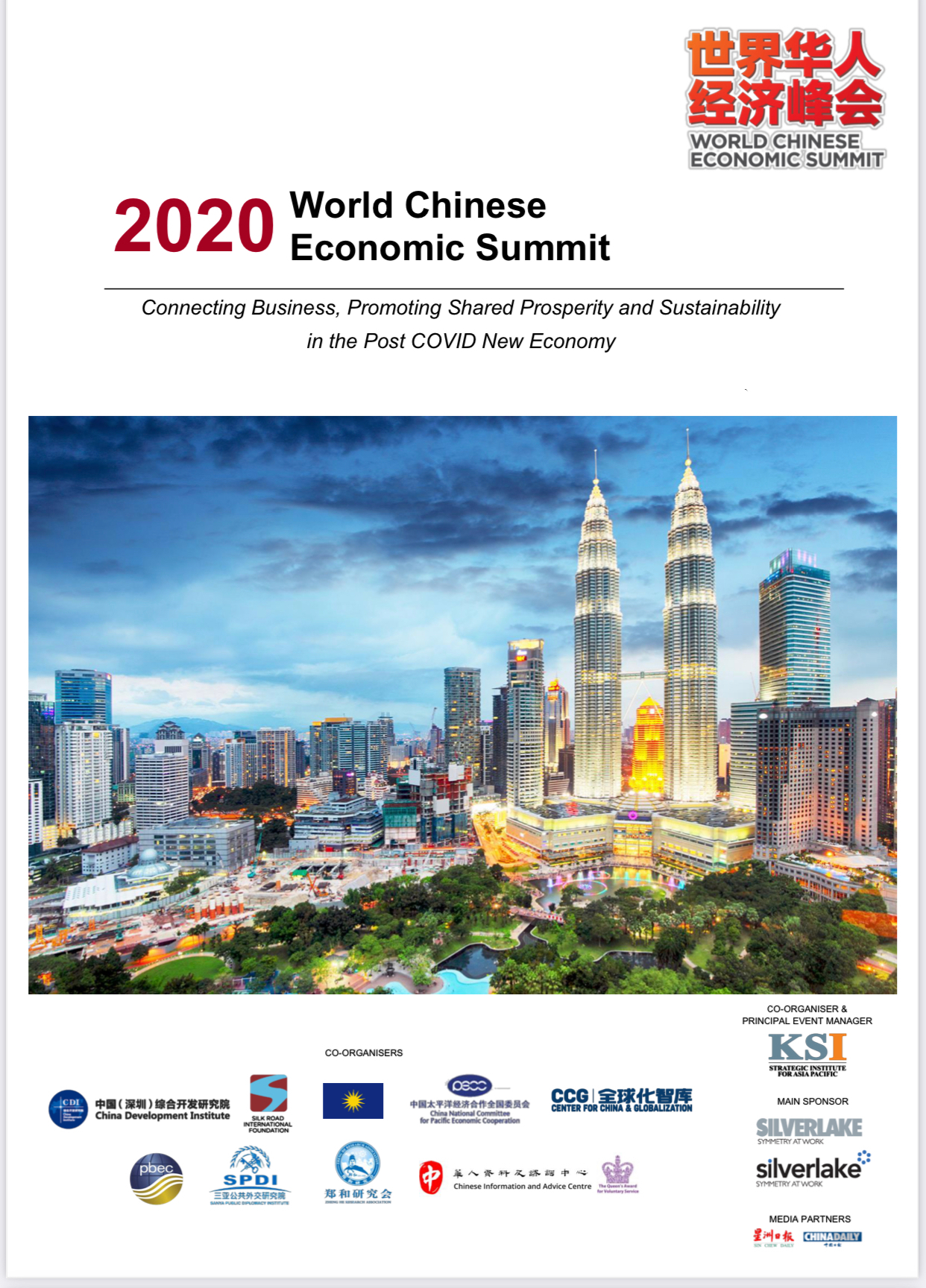 Under the theme: "Connecting Business, Promoting Shared Prosperity and Sustainability in the Post COVID New Economy"
Date: Mon 21st Dec 2020
Time: 0830am to 6.00pm
Venue: Palace of the Golden Horses Hotel – Kuala Lumpur
The World Chinese Economic Summit (WCES) is an annual international forum. It's purpose is to improve business linkages and connectivity between China and the World. WCES providing a platform for high level discussions on global and regional events in relation to China's rise as a world leading economy.
PBEC is an official co-organiser of this event "World Chinese Economic Summit" being held on the 26th November 2020. The following PBEC Board Members are confirmed speakers.
Emeritus Chairman Wilfred Wong
Ravindra Ngo Director & Chief Rep Cambodia/Laos.
Fred Wang Director
There is a further call for speakers from PBEC.
It is a hybrid format with a physical element for our PBEC Malaysia members to join and a zoom link for members outside of Malaysia who wish to join & participate in virtual sessions.
For registration and speaker opportunities contact michael.walsh@pbec.org