Published by Innovate UK November 2022
Ahead of COP27 Egypt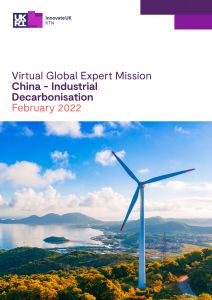 This report produced in collaboration with PBEC members, was launched in the first week of November
to coincide with the upcoming COP27 Egypt Summit commences from the 5th November at Prince Philip House, The Royal Academy of Engineering, London, with on-line participation from officials in Beijing, China.
Experts from the UK and China have identified areas for collaboration between the two countries in carbon capture and storage (CCS) and hydrogen production. There are clear opportunities for UK businesses to work with Chinese companies, organisations and academia to develop state-of-the-art technology to serve the needs of the industry best and help governments meet emissions targets. These areas include the development of long-term business models, the design of new regulatory and policy frameworks, the creation of a knowledge exchange platform and the development of large-scale projects.
You can view the full report by clicking HERE: https://ktn-uk.org/wp-content/uploads/2022/10/0549_KTN_ChinaDecarbonisation_Public_hi.pdf
PBEC's Jeff Tucker is accredited as the technical writer on this detailed report. If any members or followers are seeking a technical report writer in the field of Sustainability, Environmental, Social and Governance (ESG) – feel free to contact him directly on: jeff@marchpublishing.co.uk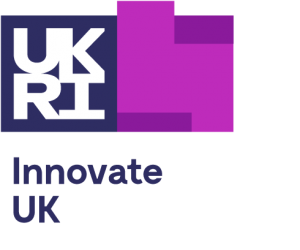 About Innovate UK: It is the UK's national innovation agency. We support business-led innovation in all sectors, technologies and UK regions. We help businesses grow through the development and commercialisation of new products, processes, and services, supported by an outstanding innovation ecosystem that is agile, inclusive, and easy to navigate.