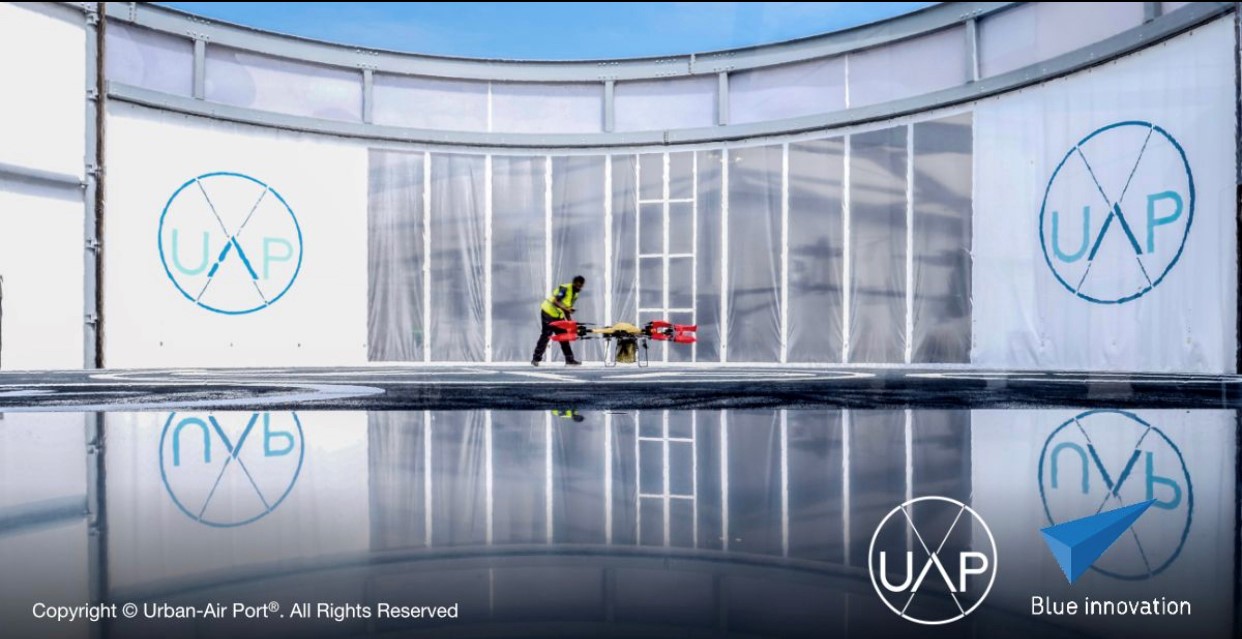 Exactly two months ago Urban-Air Port launched Air One to the world.
For 3 weeks in #Coventry City Centre #UK, Urban-Air Port  hosted the AAM industry and for the first time the AAM consumer, showcasing the future of #infrastructure for the #advancedairmobility industry.
After 15,000 visitors (including the press, 200 school children & university students, and attendees for closed door events); 1000 pieces of media coverage; 100 successful drone flights; 20 private events featuring world class catering; 1 fine dining experience and 1 maiden flight of a 23yr old bottle of Glenfiddich Grand Cru Whisky, their incredible and uniquely experienced team have revealed only the tip of the UAP iceberg.
Of course it couldn't have achieved this without its world leading investors and partner #ecosystem – You know who you are!
To sum up this momentous 3 week event PBEC is pleased to share the following video for your enjoyment:
Video Link: https://vimeo.com/713330263