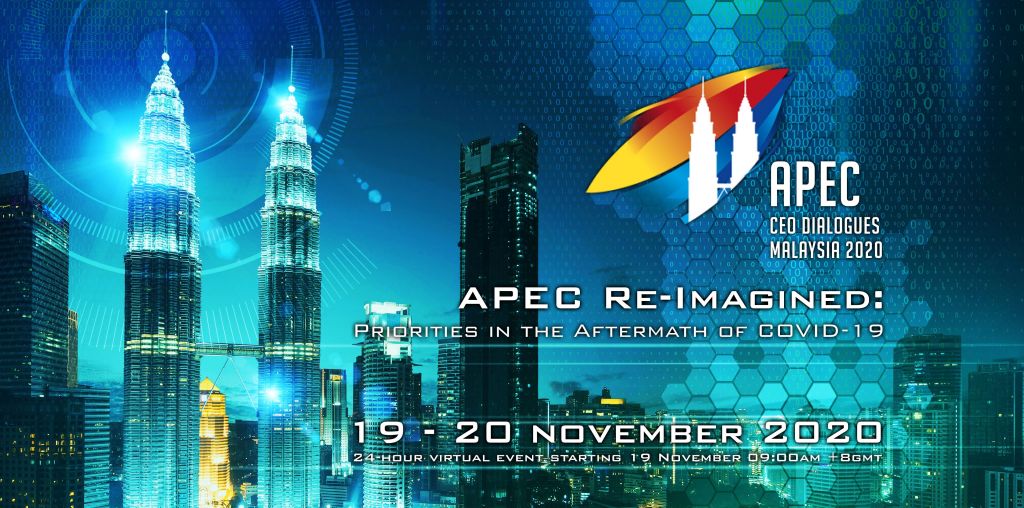 APEC Reimagined: Priorities in the Aftermath of Covid 19-20 Nov
PBEC members are invited to join this virtual summit where you can listen to all the major economies leaders of APEC speaking and engage in dialogue sessions via the system. You do need to register ASAP to obtain an approved password. Click the website below to view the event and register.
The event kicks off Live at 8am local HK/KL time (GMT +8) on 19th Nov.
Website: https://www.apecceodialogues.com/