A PBEC Members Zoom Webinar Event in conjunction with
Aboitiz Power Corporation
Date & Time: Apr 1, 2020 04:00 PM to 05:30 PM Hong Kong Local Time
Join from a PC, Mac, iPad, iPhone or Android device:
Click Here to Register
Description: A keynote presentation is brought to us by: PBEC Member Aboitiz Power Corporation. They will be sharing insights from a century old family business, their current product lines, the actions and direction they have been taking in recent years. In relation to achieving meaningful benefits for its customers, suppliers and the community at large in which they operate. Achieving sustainable economic growth whilst maintaining shareholder returns under the UNSDG's has been a high priority for its leadership. Hear about the wider Philippine & regional market and economic insights, opportunities and challenges they face, including the latest political review of the current Government policies for growth.
Webinar Speaker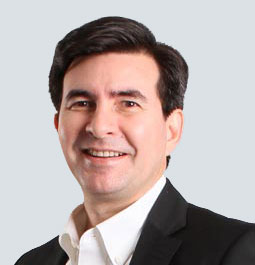 Luis Miguel Aboitiz
Chief Strategy Officer @Aboitiz Power Corporation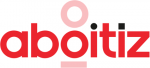 Luis Miguel O. Aboitiz is the Chief Strategy Officer of Aboitiz Power Corporation and a Senior Vice President of Aboitiz Equity Ventures, Inc, both publicly-listed companies. He is also a director for several Aboitiz Group subsidiaries including Unionbank of the Philippines, Pilmico Animal Nutrition Corporation, Aboitiz Foundation Inc., SN Aboitiz Power Benguet, Inc.,. Mr. Aboitiz earned a BS Computer Engineering degree from Santa Clara University, California, USA and obtained his Master's Degree in Business Administration from University of California at Berkeley, California, USA.