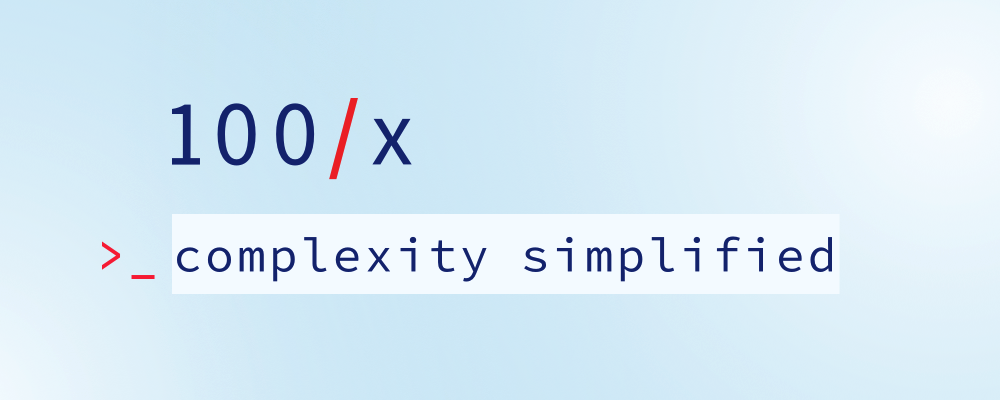 Ben Delo & Arthur Hayes current PBEC members & the Co-Founders and the masterminds of BITMEX's trading engine and flagship product, the bitcoin-dollar perpetual swap have become PBEC's inaugural Patron Member through their newly launched and rebranded Group holdings structure 100x Group. This is a result of the phenomenal success of BitMEX, the world's leading cryptocurrency derivatives trading platform. 100x was formed to ignite a bolder ambition-to reshape the modern financial system into one which is inclusive and empowering. They have acquired and strategically invested into several emerging cryptocurrency focused technology start-ups and digital finance developers to build a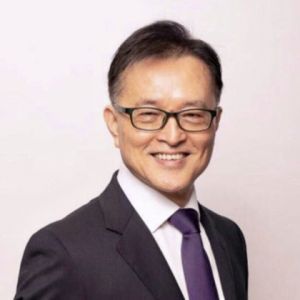 thriving ecosystem of 100x Group companies. The Patron Membership level enables 100x Group newNon-Executive Chairman Dr. David Wong (An independent director of China Merchants Bank, former Deputy Group CEO Bank of China (HK) & Chairman of the Halftime Institute Hong Kong) and George Godsal Head of Communications (Former CEO of Burson-Marsteller Hong Kong) to engage with the PBEC leadership and facilitate the digital & sustainable finance track at APEC. "BitMEX Co-Founders Arthur Hayes and Ben Delo have been involved with PBEC for many years now as individual members, and with the recent launch of 100x Group, the new holding structure behind the BitMEX platform, it is an opportune moment for us to broaden our engagement. PBEC provides unrivaled connections with like-minded entrepreneurs and the broader business and government communities of APAC, a region that represents the engine-room of our past, present, and future growth.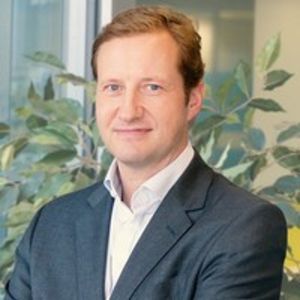 We're delighted to become a Patron Member of PBEC at an exciting time in the development of 100x," said a 100x representative.
Their email contacts are: george.godsal@100x.group & David.wong@100x.group