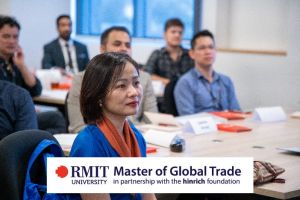 An employer solution for trade leadership development
To succeed in our complex, fast-changing global trade environment, companies need to attract and retain the best leadership talent with 21st-century skill. The Master of Global Trade was developed by employers, for employers, in collaboration with the Hinrich Foundation and RMIT University to help your business grow sustainably.
The Master of Global Trade is a blended learning program designed so your rising stars can work full time – without the need to travel – while learning from practitioner professors and the class of experienced trace executives.
Master of Global Trade SCHOLARSHIPS
The Hinrich Foundation awards scholarships through employers across global trade value chains for their high-potential staff.
Hinrich Foundation Global Trade Leader Scholarships cover 100% tuition through the Graduate Diploma of Global Trade stage, with employers and / or students paying the final 1/3 tuition for the master's stage.
To secure your scholarships for the October 2021 intake or to learn more about the Global Trade Leader Scholarship program for the Master of Global Trade, visit: https://www.hinrichfoundation.com/education/scholarships/rmit/ or contact Hinrich Foundation Partnership Manager Alex Ward at partnershipinquiry@hinrichfoundation.com and we'll get right back to you.
PDF downloads:
MGT brochure – 18 Jan 2021
MGT fact sheet – Mar 2021
Commendation quotes from graduates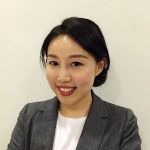 Aveline Xu – Senior Sales Manager, Avery Dennison
"With the Master of Global Trade, I can combine the theory and practice of new learnings with my past experience to advance my career in trade."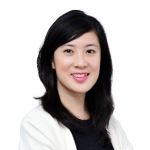 My Nguyen – Marketing Director, TV and Audio, Business Division, Samsung Vietnam
"In the class, we have about 30 students from different countries and different industries. With that diversity, it's great to exchange knowledge and ideas."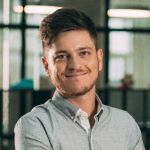 Michael Bones – Associate CEO, Innolux Group Asia
''The Master of Global Trade provides me with the tools and experience to appraise and adapt our current practices, both in business development and internal operations, from a new perspective.''