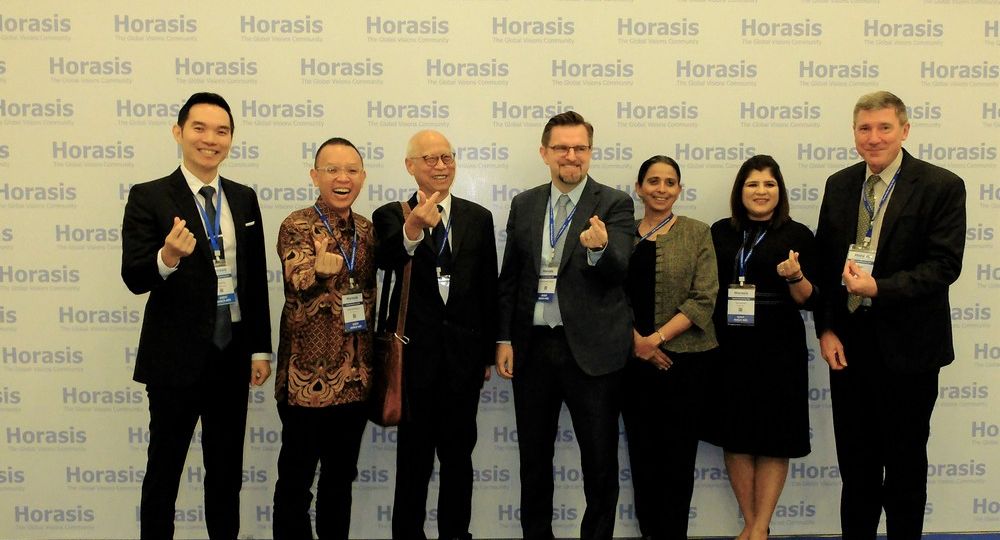 Vietnam is fast emerging as the new economic star in the ASEAN region. This year's Horasis Asia Meeting which was supported and co-organised by Pacific Basin Economic Council, welcomed Business Leaders and Government Agencies for the 2nd year running to the southern province of Binh Duong, where a new City is emerging built on the vision of creating a major industrial and economic zone, just a 45-60 minutes drive from Ho Chi Minh City depending on the time of day.
More than 400 business leaders and corporate executives from across Asia and 500 government officials in Vietnam participated in the 2019 Horasis Asia Meeting.
Speaking on the side-lines of the opening plenary session on Sunday, Michael Walsh CEO said: "I'm very impressed with the potential of the Vietnamese economy and Binh Duong province is offering both domestic and international investors. The province and the country in general has all the right conditions to become one of Asia's most attractive investment destinations over the next decade."
"Binh Duong boasts excellent infrastructure with a state-of-the-art conference centre, hotels and we have enjoyed great support from the local government as the host of this meeting. I was also pleased to see a large delegation and representation of PBEC members at the meetings with many providing their valuable time to moderate and be expert panellists to take part in the discussions and outline the opportunities and challenges ahead." he noted.
"PBEC looks forward to Horasis 2020 next International Asia Meeting which will move to Japan and take place in the city of Kitakyushu on the 29-30th November 2020." Walsh concluded.
About Horasis: Horasis is a global visions community committed to providing a platform for companies from emerging and developed markets to seek global partners. In addition to the Horasis Asia Meeting, Horasis hosts the annual Horasis Global Meeting, Horasis China Meeting, Horasis India Meeting, among others.
EVENT PHOTOS
Click on any image to enlarge