Decentraland: The new frontier opportunity
Growing interest in the metaverse could unlock the next growth opportunity for virtual assets
22.03.2022
Unravel editorial team
While the concept of virtual real estate may be difficult to reconcile at the moment, this could soon change.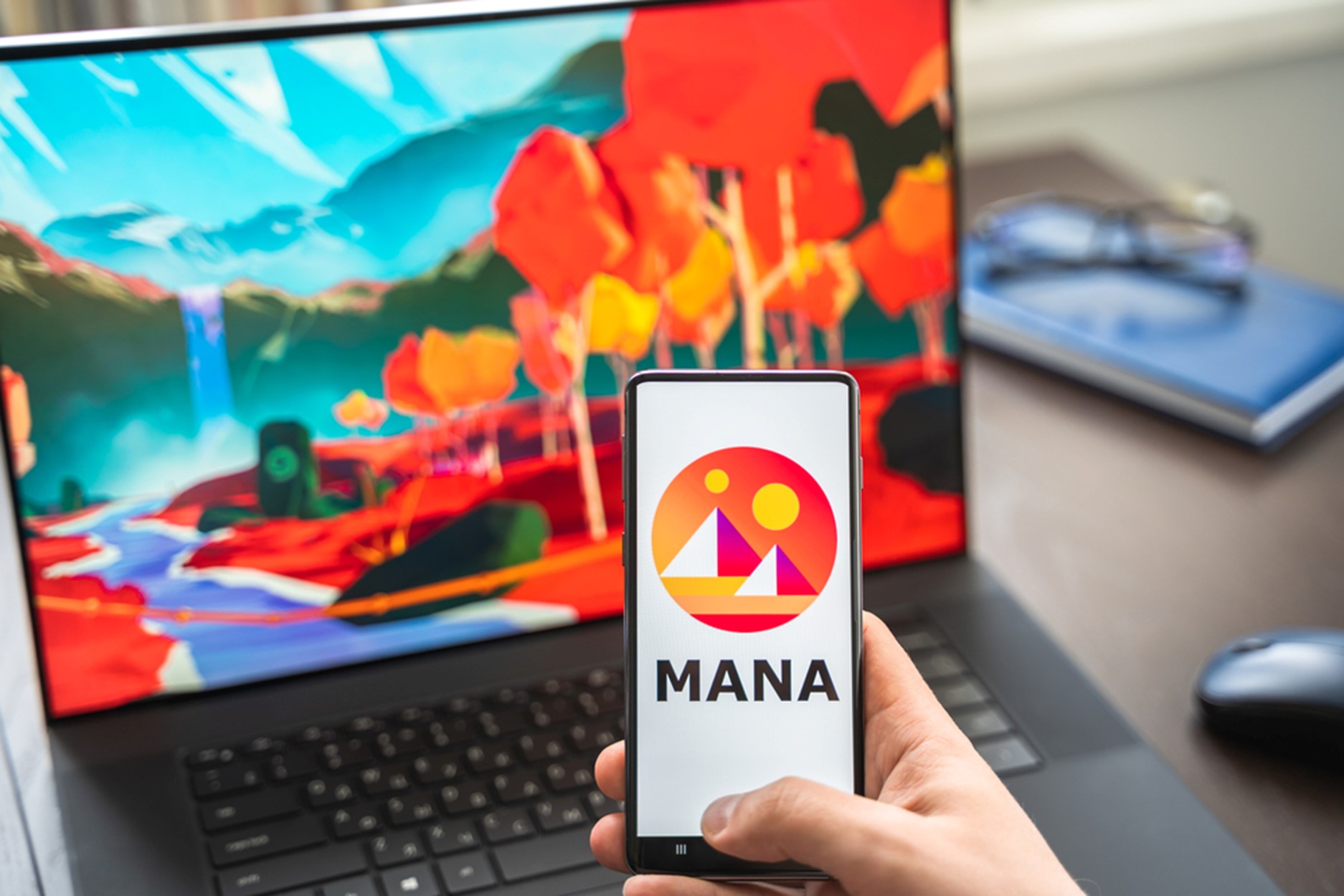 Illustration by Shutterstock.
Metaverse is a subject attracting a lot of eyeballs at the moment. Its reference can be seen not only in big budgeted movies, but also in the corporate world. And with the recent renaming of Facebook to Meta, the timing could not have been more appropriate.
We try to understand the decentralised virtual world, which is up for grabs. A recent report by Grayscale, states how the Decentraland virtual world is made up of around 90,000 plots of 16m x 16m real estate non-fungible tokens (NFTs). Read More HERE
The metaverse and its potential
The metaverse is still taking shape, but is already offering us a glimpse of what the future of the internet may hold
22.03.2022
Unravel editorial team
The Metaverse holds opportunities aplenty.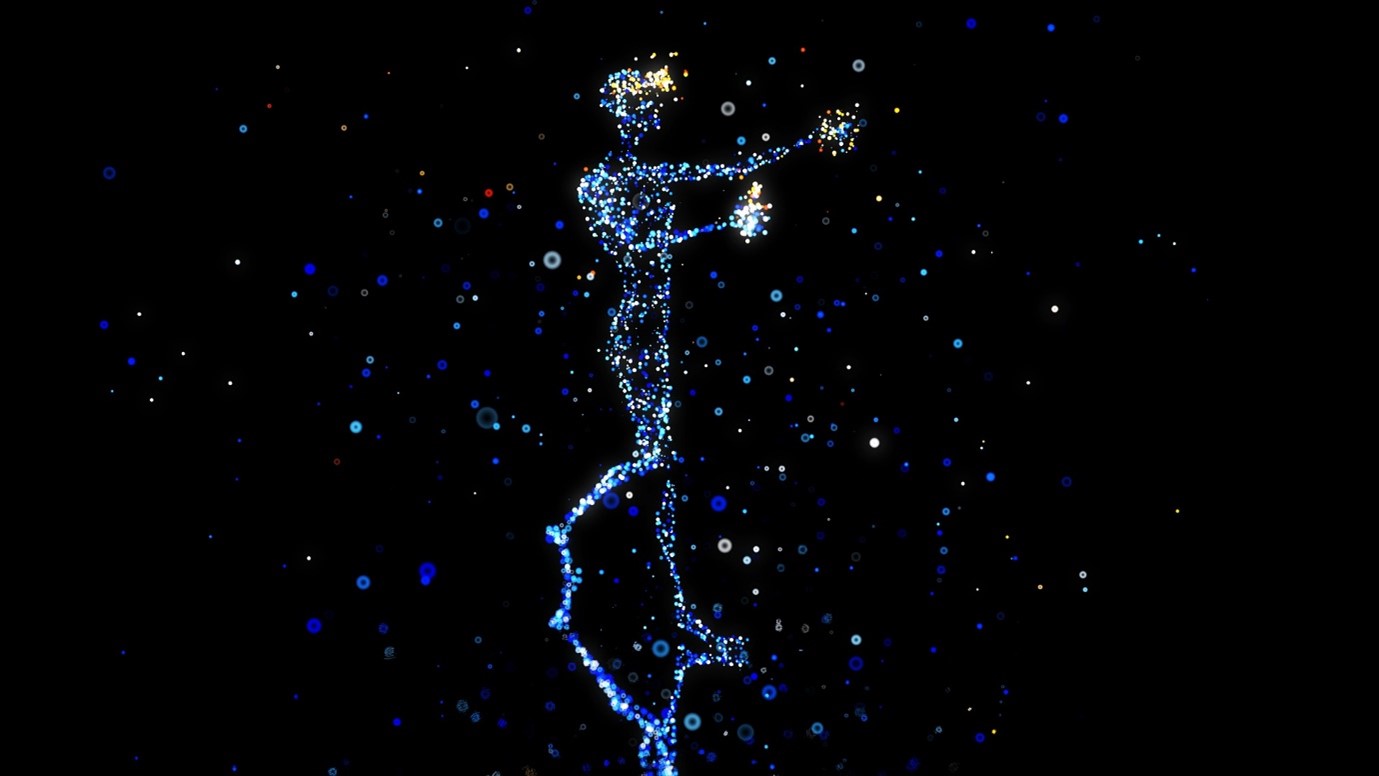 Photo by Pixabay.
The metaverse is still in its infancy, but is garnering roaring attention from businesses and investors alike.
Its influence is so sticky that even Web 2.0 tech giants such as Facebook have started to explore the uncharted worlds of the metaverse.
According to a recent report by Grayscale, the market opportunity of bringing the metaverse to life could "be worth over $1 trillion in annual revenue and may compete with Web 2.0 companies worth ~$15 trillion in market value today." Read More HERE