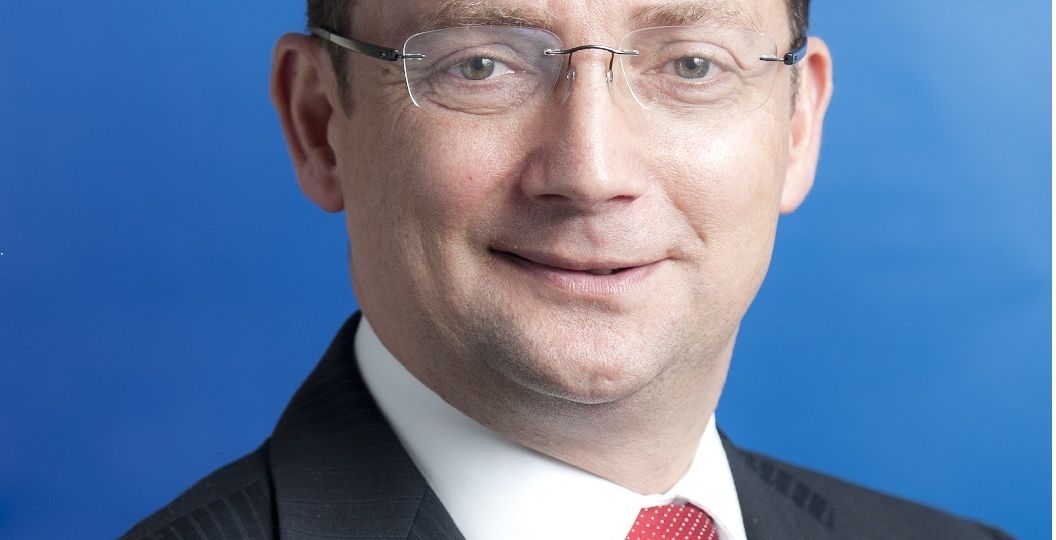 Andrew Weir, former chairman of the British Chamber of Commerce, was made an MBE for services to British commercial interests overseas
"Andrew has made an outstanding contribution to trade and investment links between Hong Kong and the UK, and Kenneth's support to the ex-servicemen's community of Hong Kong has made a measurable impact on the lives of hundreds of veterans and their dependants" British Consul-General Andrew Heyn said.
Weir said: "I am honoured to receive this award and recognise the efforts and support of my colleagues, the Chamber of Commerce, Department for International Trade and local organisations who work so hard to support the development of strong British business links in Hong Kong, mainland China and the region. I am sure these links will go from strength to strength."
Full article in South China Morning Post here.