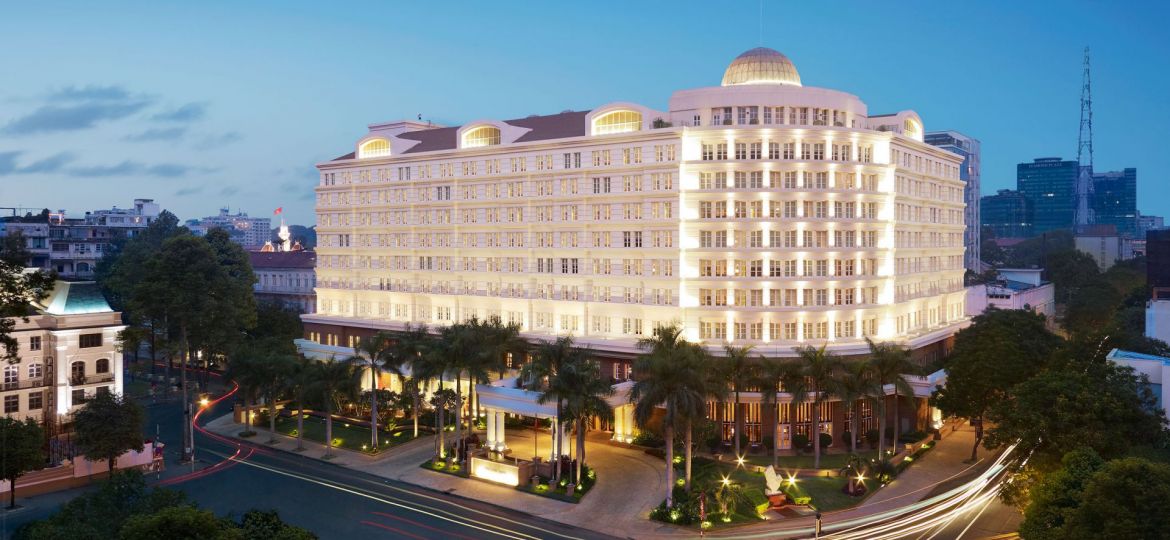 PBEC, together with it partner KPMG, is pleased to invite you to attend the inaugural PBEC Vietnam Roundtable
Special guests will discuss the Greater Mekong Sub Region
Tuesday 27 Nov 2018
12 noon to 2pm
Park Hyatt Saigon
Join us as the Pacific Basin Economic Council (PBEC) adds Vietnam to its growing number of Member Roundtables including Kansai, San Francisco, Shanghai, Singapore and Tokyo.
Independent, apolitical and pro-business, PBEC's purpose is to be a vital catalyst in the promotion of regional economic integration and growth. Our role as the independent voice of responsible business and trade across Asia and the Pacific continues to bring value to our Members and the societies in which they operate.
In our increasingly fractured world, multilateral trading and development regimes such as the Greater Mekong Sub Region (GMS) become increasingly important. The Region is home to more than 300 million people and it came into being with the launch of a development program in 1992 by the Asian Development Bank that brought together the six states of Cambodia, China (specifically Yunnan Province and Guangxi Zhuang Autonomous Region), Laos, Myanmar, Thailand, and Vietnam. Yet not much is known about the GMS outside of these countries.
Attendance at lunch is by invitation only. Places are limited. Unfortunately, there will be no access on the day without prior confirmation. Should you wish to be included please contact Deborah Biber, PBEC CEO on biber@pbec.org or 852 9096 6567.
A three-course lunch will be served. Details follow:
Date: Tuesday 27 November 2018
Venue: The Pool House, Park Hyatt Saigon
2 Lam Son Square, District 1, Ho Chi Minh City, Vietnam
Time: 12noon to 2:00pm
Costs: PBEC Members are Complimentary
Others: PBEC is subsidising this lunch at the reduced fee is US$150 p/person
Payment: In order to access this lunch, payment must be received before 26 November 2018.
Please ensure that your place has been confirmed before making payment.
Payment should be made online at https://paypal.me/PBEC50.