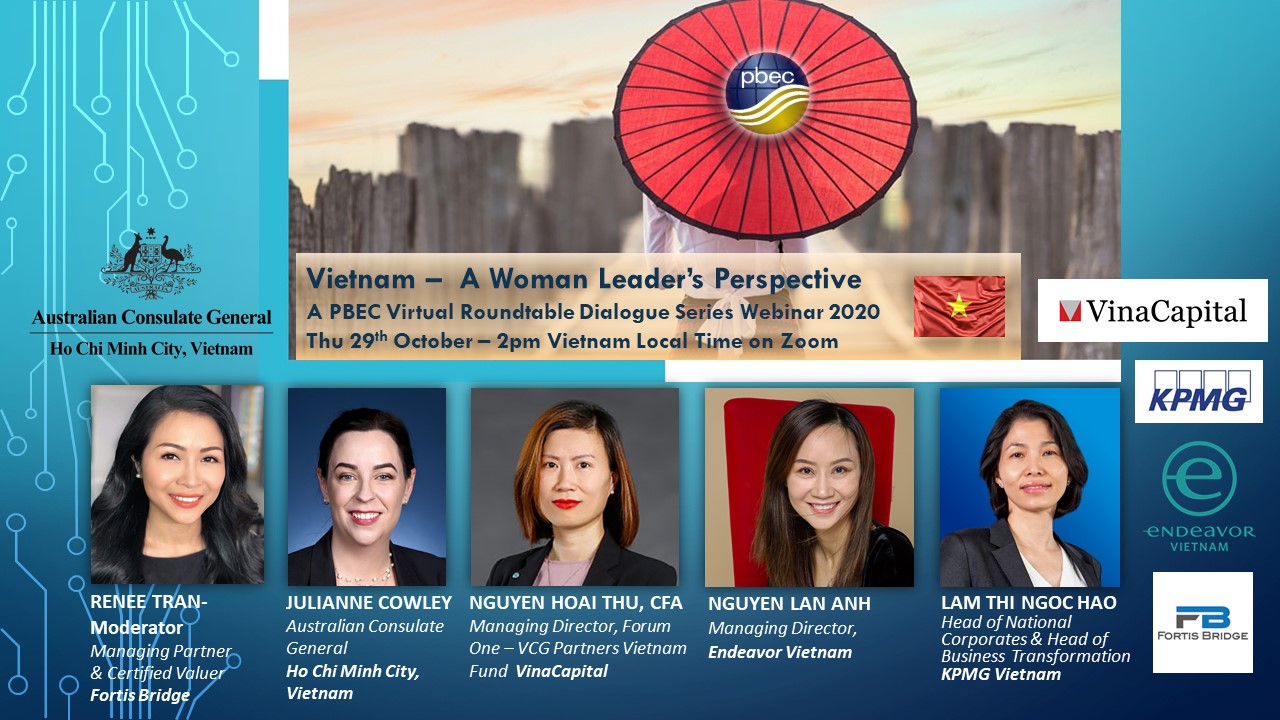 You are Cordially invited to a Zoom webinar.
When: Thu Oct 29, 2020 03:00 PM Hong Kong SAR local time/ 02:00 PM Vietnam Local Time.
Topic: Vietnam – A Woman Leaders Perspective

Register in advance for this webinar:
https://us02web.zoom.us/webinar/register/WN_OMbLpVABSKqaAPz744CTmA
After registering, you will receive a confirmation email containing information about joining the webinar.
———-
Confirmed Webinar Speakers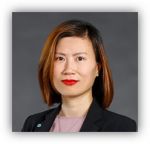 NGUYEN HOAI THU, CFA (Managing Director @VinaCapital Vietnam)
Thu Nguyen is the Managing Director of the Forum One – VCG Partners Vietnam Fund (VVF), one of Vietnam's largest UCITS-compliant funds. Thu joined VinaCapital in 2015 and launched VVF in July 2015. In this role, she oversees a portfolio of listed equity investments which, since inception, has significantly outperformed the VN Index. In addition to VVF, Thu leads several segregated
accounts and drives the development of VinaCapital's open-ended products. Prior to VinaCapital, Thu served in various roles at Vietnam Asset Management and affiliated companies, including Chief Executive Officer and Chief Investment Officer. She raised more than USD25 million from Asian and European clients in 2014 through May 2015. Under Thu's leadership, the company's flagship fund outperformed the VN Index by 11% in 2012 and 15% in 2013. Thu was portfolio manager with BankInvest Group in Singapore and Denmark, where she comanaged USD500 million worth of Asian equities across a number of products.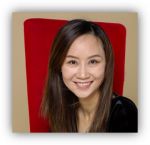 NGUYEN LAN ANH (Managing Director @Endeavor Vietnam)
As founding managing director of Endeavor Vietnam since 2018, Lan Anh leads a team that is building a network of high impact entrepreneurs in Vietnam that is a part of Endeavor's global network, which rigorously selects, mentors and scales the most promising, high-impact entrepreneurs in 34 countries and a number of underserved U.S. cities. Prior to joining Endeavor, Lan Anh was the executive editor of Forbes Vietnam, a monthly magazine published in Vietnam under a licensing agreement with Forbes Media LLC, from 2012-2018. She was responsible to setting up the magazine in Vietnam, and as head of editorial department, she architected and oversaw content development, as well as its events and conferences programming. She worked with Forbes for more than 10 years since 2017, first as a contributing editor for Forbes Asia, and later as editor of Forbes Vietnam until 2018. She is now an advisor to Forbes Asia and Forbes Vietnam.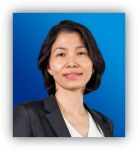 LAM THI NGOC HAO (Head of Business Transformation @KPMG Vietnam)
Hao is currently leading the KPMG Vietnam Business Transformation service which aims to support fast growing businesses to overcome challenges through planning and managing growth. She manages a team consists of dedicated experts and professionals, with in depth global experience and local knowledge, who can assist fast growing businesses on growth strategy, corporate structure, process, procedures, system, and developing professional management practices. Hao is a consulting partner in the Ho Chi Minh City office of KPMG Vietnam. She has been working with KPMG for more than 22 years and was involved in a wide range of external audit assignments which include statutory audits under local regulations and annual audits of financial statements of local and multinational clients which require awareness of Vietnamese Accounting Standards, International Financial Reporting Standards and corporation systems.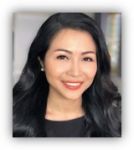 RENEE TRAN (Co-Founder @Fortis Bridge Vietnam) Moderator
Renee is co-founder of Fortis Bridge, advisory firm delivering long-term investment strategies and direct positive impact to Vietnam economy and social value, which has been her core principle of practice and with track records of complexity assignments, international private equity firms and real estate investors source Renee on deal origination assignment including local partnership and deal structure advisory. Renee worked in property sector since 1999 and highly regarded among Valuation professionals and land economist  in Sydney, Australia. She holds a bachelor degree of Land Economics from University of Technology Sydney. Renee is certified property valuer of Australia and held a Real Estate Agent license.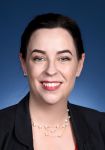 JULIANNE COWLEY (Senior Officer with the Department of Foreign Affairs and Trade (DFAT))
She was previously Assistant Secretary, Health Policy Branch. She has served as Assistant Secretary, Staff and Welfare Development Branch; Assistant Director General, People Policy and Planning Branch AusAID; Assistant Director General Security Branch, AusAID; and worked in the Office of the Parliamentary Secretary for International Development Assistance. Prior to international development, Ms Cowley worked in Indigenous education.
Ms Cowley was a founding board member of the Asia Pacific Leader's Malaria Alliance (APLMA) and the Ayui Foundation (Thailand), and was Vice President on the board of Lifeline Canberra. For several years, Ms Cowley worked for the Australian Prime Minister's Community Business Partnership.
Ms Cowley holds a Master of Business Administration from the University of Southern Queensland; a Bachelor of Communication and a Graduate Diploma in Education from the University of Canberra; and an Associate in Music, Australia.
Ms Cowley was born in 1979. She is married with 3 children.