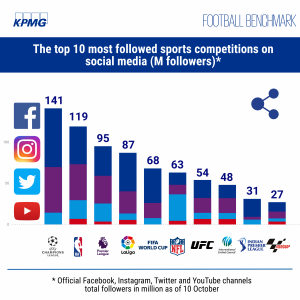 A review of the Investment Market in World Football 2020 – An interview with leading professional – Professor Dr. Simon Chadwick from EMLYON Business School in Paris, France and Shanghai, China.
As part of the PBEC Webinar Roundtable Dialogue Series 2020, we welcomed Professor Dr. Simon Chadwick from Emlyon Business School based in Paris
, France and Shanghai China. The co-author of Managing Football, he kindly shared his latest market insights into World Football and current investment sentiment in this unique global sector.
The question was posed – Can you make money in football not as a player but as an investor? The simply answer is yes with some caveats attached. Hear from Simon on the movers and shakers and some of the rationale behind international trading of football clubs and their real estate as well as the effect Covid-19 has had on investors and world football's future opportunities.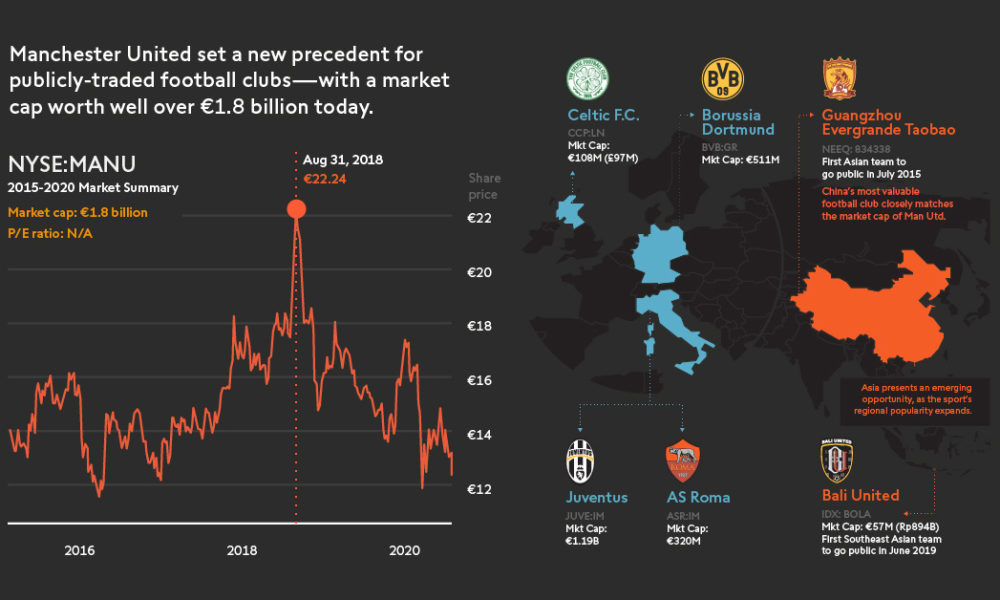 Watch the webinar below: