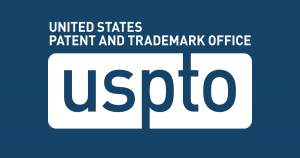 Speech: Kathi Vidal, Under Secretary of Commerce for Intellectual Property and Director of the USPTO
Source: United Stated Patent and Trademark Office – inclusive innovation.
Abstract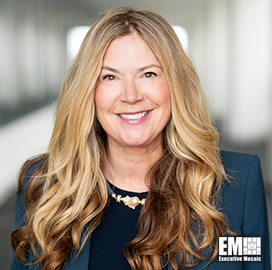 The Indo-Pacific is home to more than half of the world's people, and nearly two-thirds of the world's economy. It is a crucial part of the global value chain in many important technologies and industries. It is a growing export destination for U.S.-made goods and services. And the United States is the number-one destination for goods that are produced here for export.
As of last year, six of the United States' top 15 trading partners were in the region, including Japan, South Korea, China, Vietnam, India, and Malaysia. Not only does the United States support an open system of commerce and exchange – and thank you to Thailand for its leadership as the 2022 APEC host which the U.S. will build on when we host in 2023 — we  are working in this region and nations throughout the world to advance all the goals I have mentioned.
The USPTO has been active in this region since the mid-1970s when we hosted our first group of patent examiners from Thailand. This one meeting launched decades of IP collaboration and cooperation with ASEAN Member States on a broad scope of IP issues. From on our initial focus of sharing best practices for patent and trademark examination, our collaboration over the years has expanded dramatically.
View the entire speech by clicking HERE