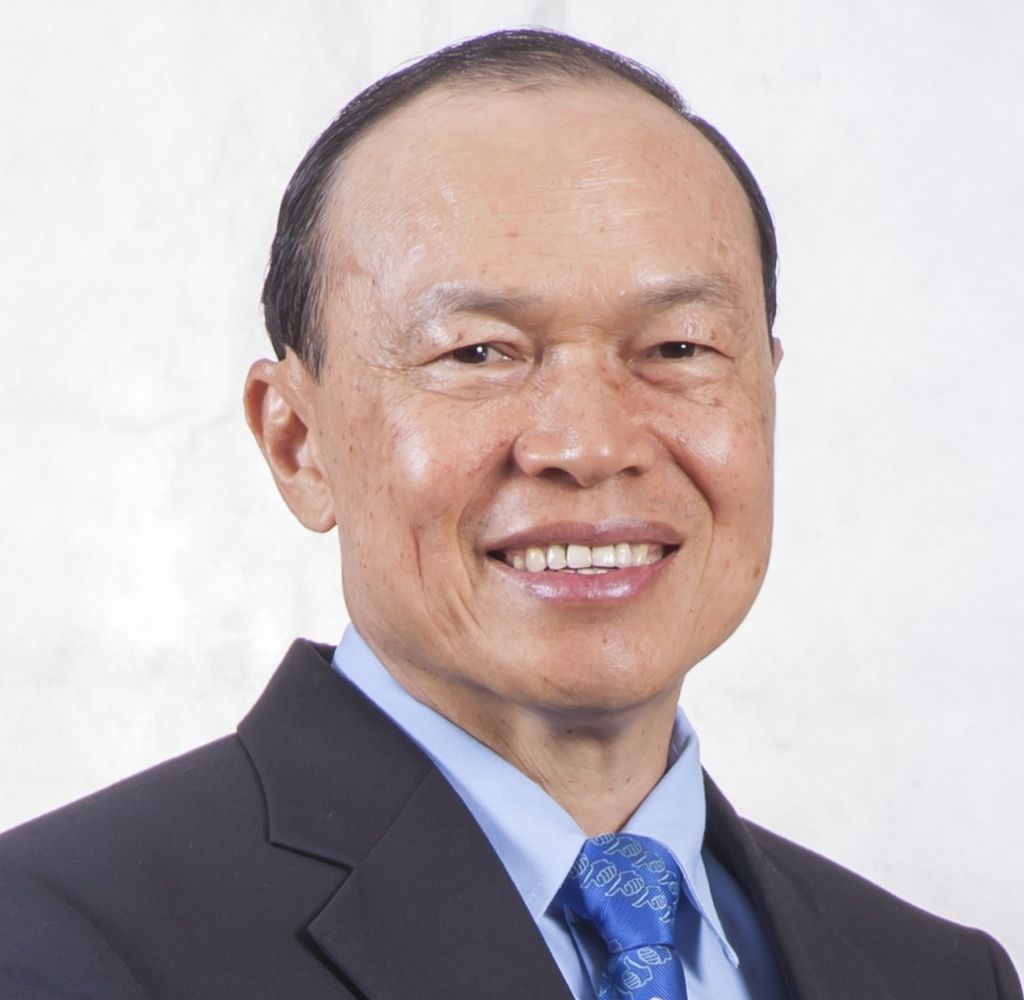 Tan Sri Dr. Lim Wee Chai is the Executive Chairman and Founder of Top Glove Corporation Bhd, the world's largest manufacturer of gloves with 26% of the global market share.
Under his visionary stewardship, the company which was established in 1991, was listed on Bursa Malaysia (the Kuala Lumpur Stock Exchange) in 2001 and the Singapore Exchange (SGX) in 2016. Top Glove operates 43 factories across Malaysia, Thailand and China with a total of 687 glove production lines and a production capacity of 70.5 billion pieces of gloves per annum. It serves a network of over 2,000 customers across 195 countries. As at 19 January 2020, the company's market capitalisation was RM 12.3 billion or US$ 3 billion.
Tan Sri Dr. Lim graduated with a Bachelor of Science Degree with Honours in Physics in 1982 from University Malaya, Malaysia and received his Master of Business Administration in 1985 from Sul Ross State University, United States of America. In 2015, he obtained a PhD in Management from University ofSelangor, Malaysia and in 2016, was conferred an Honorary Doctorate in Business Administration by Oklahoma City University, United States of America. In August 2018, he was conferred an Honorary Doctorate in Entrepreneurship by Management & Science University, Malaysia and in July 2019, was awarded an Honorary Fellow of the Malaysian Institute of Physics.
Tan Sri Dr. Lim has been actively involved in glove industry and business related associations and organisations in Malaysia. He is currently the Honorary President of the Associated Chinese Chambers of Commerce and Industry of Malaysia (ACCCIM) (2017), Malaysia-China Chamber of Commerce and the Chinese Chamber of Commerce and Industry of Kuala Lumpur and Selangor (KLSCCCI). He is also Honorary Advisor of the Klang Chinese Chamber of
Commerce, Lim Association of Malaysia, Huazong as well as Life Honorary Adviser of the Federation of Chinese Associations Malaysia, and Life Honorary President of the Federation of Hokkien Associations of Malaysia. Additionally, he was appointed Director and Board Member of the Employees Provident Fund (2019 to 2021) and Non-Executive Chairman of Tropicana Corporation Bhd.

A testament to his entrepreneurial prowess, Tan Sri Dr. Lim garnered several awards which include the prestigious accolade Master and Country Entrepreneur of Malaysia for the Year by Ernst and Young in 2004. More recently, he was honoured with the 2016 Malaysian Leadership Excellence Award by the Malaysian Institute of Management (MIM), Business Excellence Person of the Year at the Sin Chew Business Excellence Awards 2016, and the FMM Icon Award 2016 by the Federation of Malaysian Manufacturers. Additionally, Tan Sri Dr. Lim Wee Chai received the Malaysian Fujian Exemplary Leader 2017 award by The Federation of Hokkien Associations of Malaysia (FHAM) and in 2018, the Lifetime Achievement Hall of Fame by The Brandlaureate. In 2019, Tan Sri Dr Lim was awarded Lifetime Achievement Awards by Entrepreneur Insight at the 100 Most Influential Young Entrepreneurs Award 2019, The Golden Brick Award 2019 by the Hokkien Association of Malaysia and the Global Lifetime Achievement Award at the Top Asia Corporate Ball organised by RHA Media.
Our Motto for Success: "Work is our Hobby, Exercise is our Duty, Health is our Wealth"