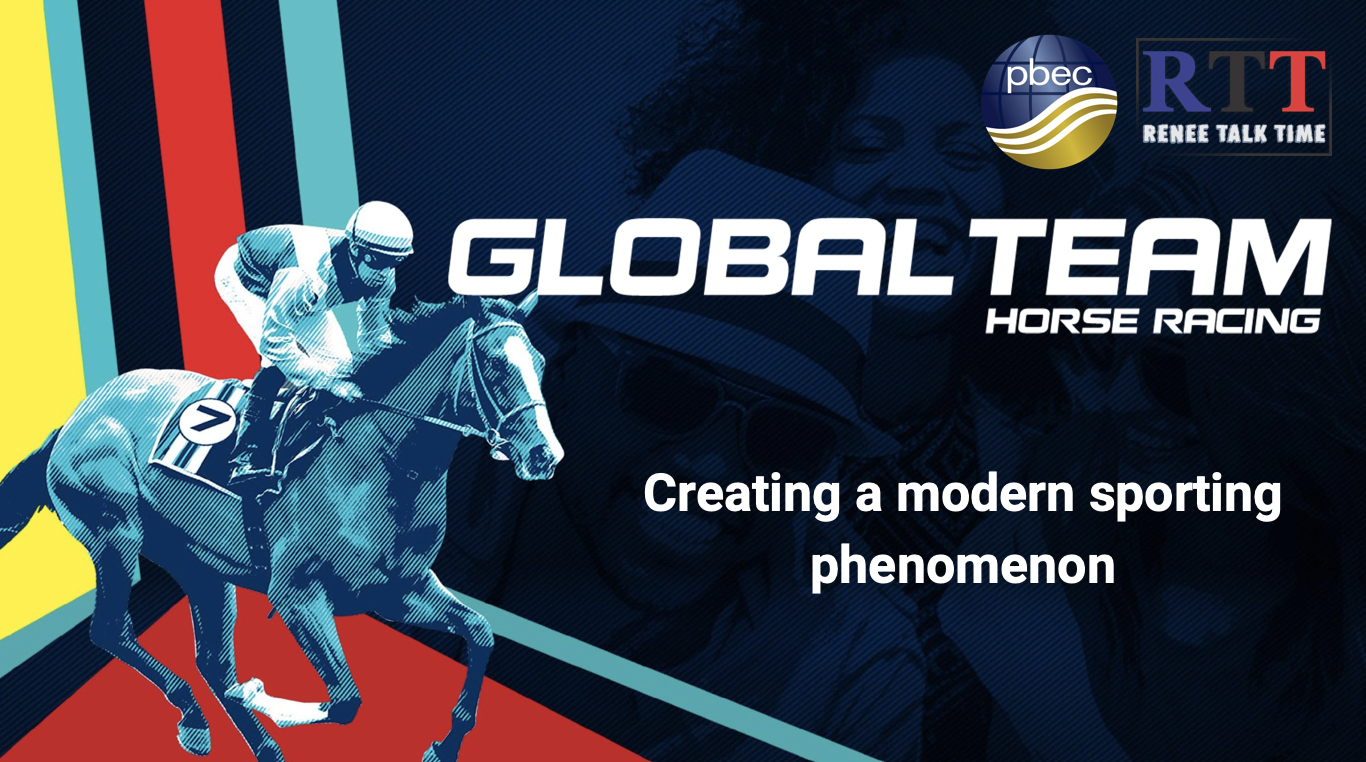 Super Six Racing has spent over five years developing and extensively testing and trialing a new team-based horse racing format. The result is a new fast paced, thrilling spectator sport that stands out in the modern sporting arena.
Operating under the brand name 'Global Team Horse Racing (GTH)', it is a gamechanger, transforming the most traditional of sports into a dynamic sporting entertainment for the whole family.
GTH LIVE transforms the racing format without losing the essence of the grand traditions of the sport, resulting in a revolutionary and colourful spectator event, easy to understand, and hugely entertaining.
GTH DIGITAL or Meta.Horse is an online 'appointment to view' digital sporting experience. It is a blockchain based offering which mirrors the intellectual challenge of breeding racehorses and the predicting the outcome of races. Our online community will engage in buying, breeding, trading and racing, in our unique format, within six continents in our Intercontinental Championship.
Using state of the art animation techniques we are creating the most realistic and holistic digital horse racing environment with the capability of staging hugely entertaining events staged in an array of innovative environments, taking the best of the real and digital worlds to create a unique digital sporting entertainment.
GTH LIVE, will be debuting on 5 August 2022. The first of a series of three qualifying events to be held over successive Friday evenings and culminating in the GTH Final on 2nd September 2022. The series will be broadcast live on SuperSport and SABC and streamed to a worldwide audience.
GTH represents a unique opportunity for investors, sponsors and advertisers to get involved at the early stage of a modern sporting phenomenon.
You tube video: